ZQ Vi Pod System Kit Intro
Today I want to introduce you to another newcomer in this field – the company Zq Cig. She's probably from China – the smithy of most wipe manufacturers. No devices were found except for this novelty. 
ZQ Vi Pod System Kit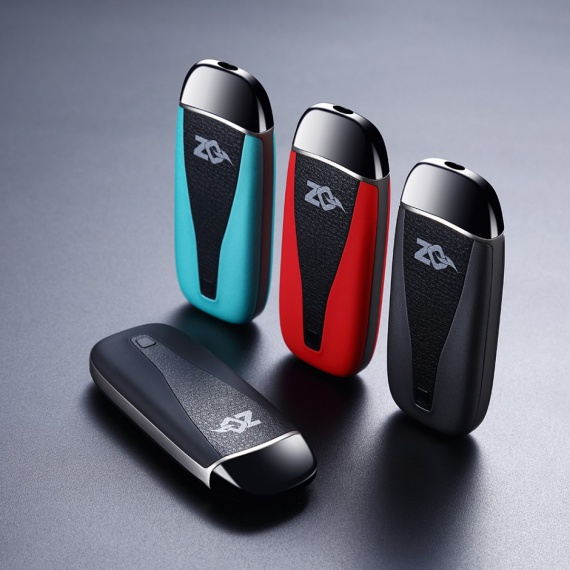 Dimensions: 85.7 x 34 x 14.4mm 
Weight: unknown 
Housing material: plastic + metal 
Power: built-in 650mAh 
Capacity of cartridge: 2ml 
Evaporator resistance: 1.4Ω 
Output power: 7 – 13W
Voltage range: 3.5 – 4.2V Operation
mode: POWER
Protection: against low / high resistance, overheating, short circuit, overcharge / overdischarge
Micro-USB port / charging: yes, charging current unknown
Package Includes 
– Vi Pod System Kit
– USB cable
– User's manual
– Warranty card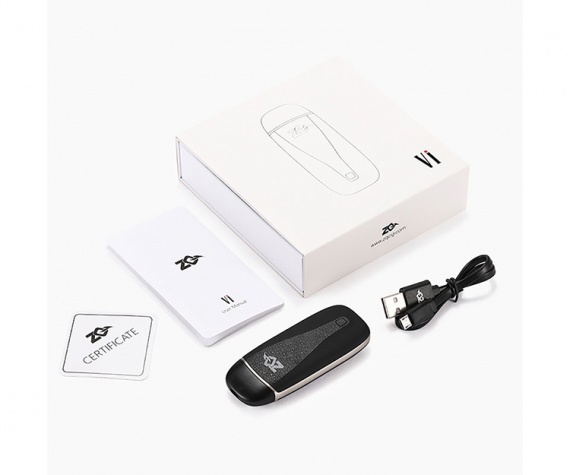 Our hero looks neat, pretty – such a bright piece of soap in the hand of the happy owner. Dimensions are rather modest, that in a compartment with a convenient form factor and fully rounded outlines, promises decent ergonomics and stealth component.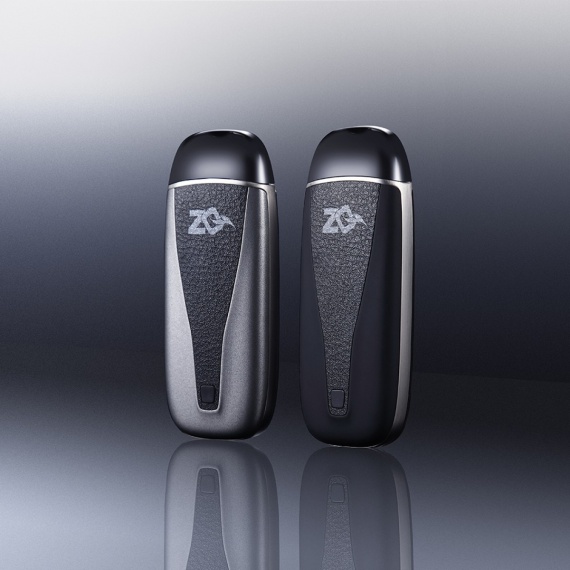 From the start, the developers presented four variants of execution at once. For the pilot project is very good. However, the coloring of only some parts of the side panels varies, however, someone is enough of this.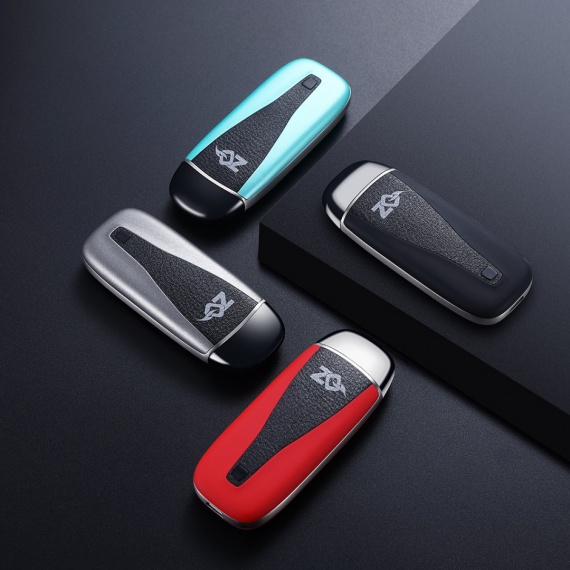 A replaceable cartridge of normal capacity is fixed with a magnetic connector.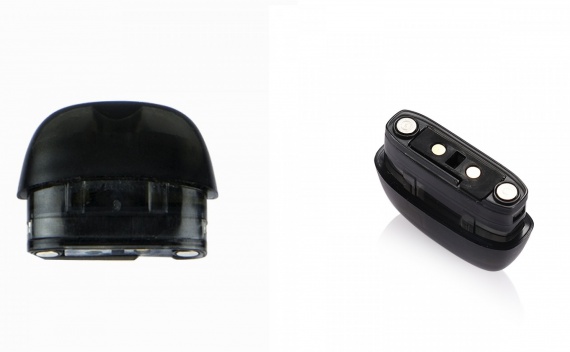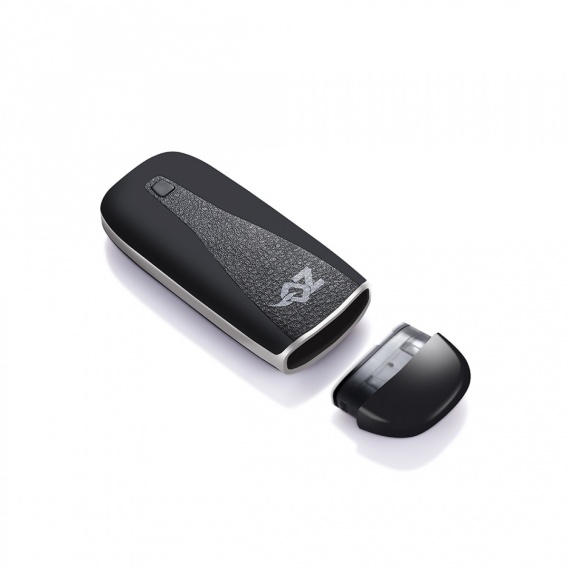 The built-in evaporator is quite "unpretentious" in terms of resistance, but it is blown through a special grate that crushes and twists the air flow in a spiral. Therefore, the output is more juicy and rich taste.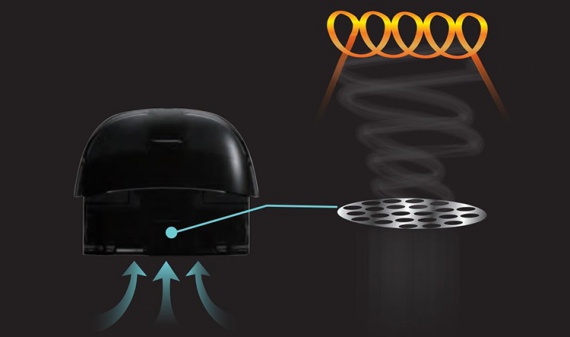 Refill the cartridge from below – just remove the silicone plug.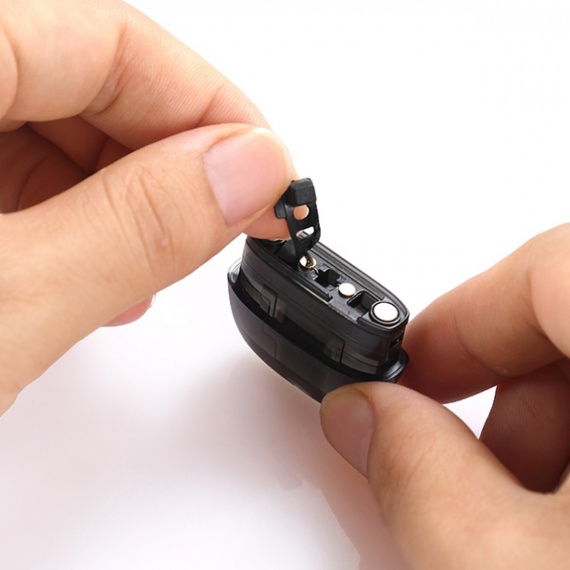 The main body is rich in built-in battery of normal capacity. True, the charging current is not reported for any reason. Charging connector developers placed on the bottom of the device.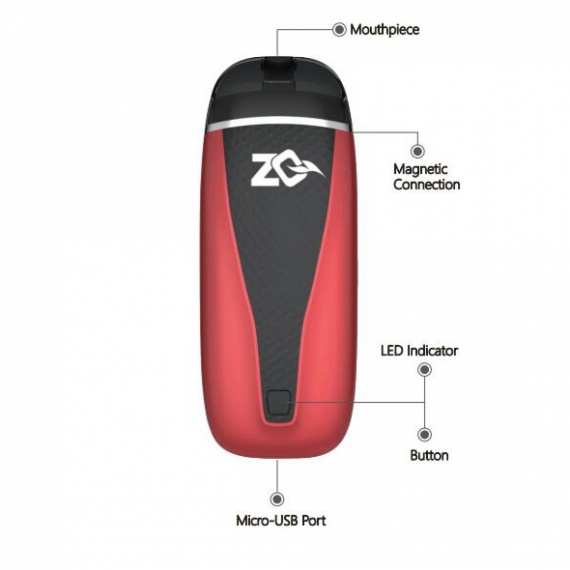 At the very bottom of the device you can see the button of the square shaped profile. In combination, it is also a LED indicator of the battery charge level. 
The price is $ 14, a fairly modest price tag, but keep in mind that there is only one replacement cartridge in the kit.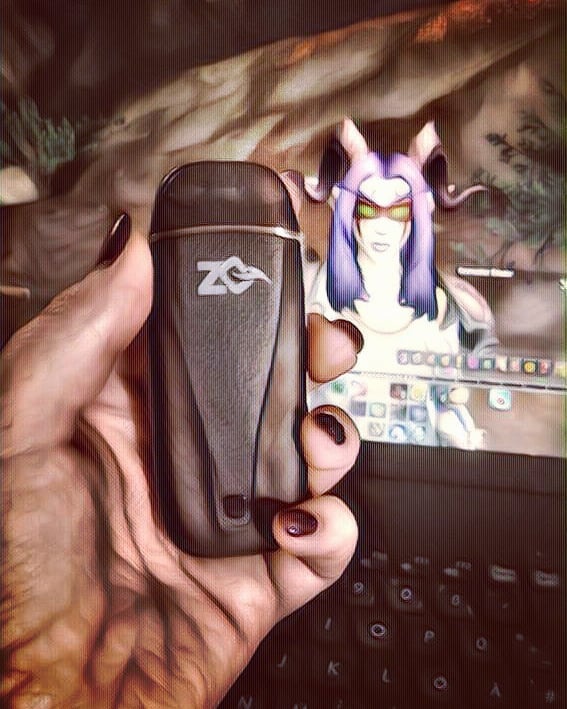 Official site www.zqcig.com/
Comments
comments