Teros by Joyetech 
Joyetech was one of the first to react to the growing segment of closed systems. The proposals in this niche for the guys are already a whole bunch. One of the most notable became Teros . In addition to interesting design and advantages in the TTX, the device also had its own chip. Users were offered two versions. The first changed color under the influence of temperature, and the second due to direct sunlight.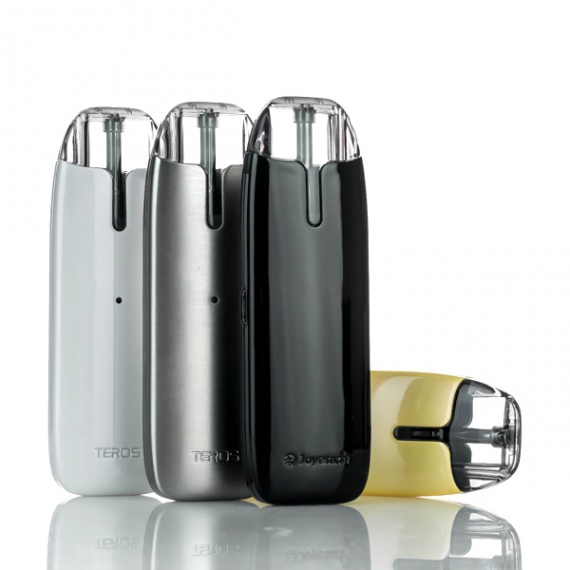 Agree, it's fun! Moreover, this pleasure did not affect the final price at all. It is logical that such a successful model will not be left without updates. To please the customers the company decided on Halloween. Yes, it may be too early, but now there are images of stylized versions of Teros . There are two options available:Bat and Pumpkin . Perhaps closer to the holiday we will be pleased with something else, but for now we manage what is 🙂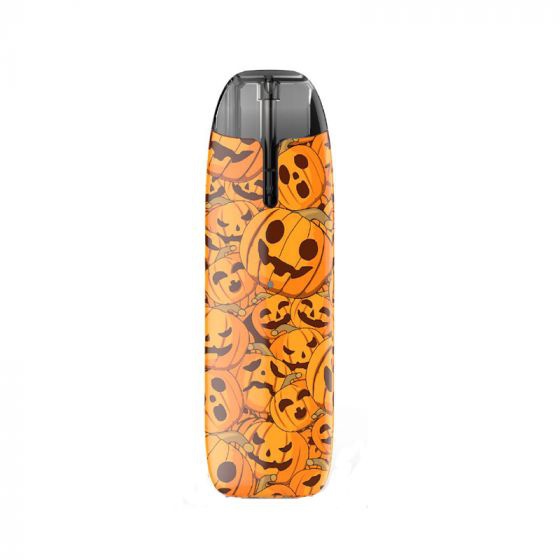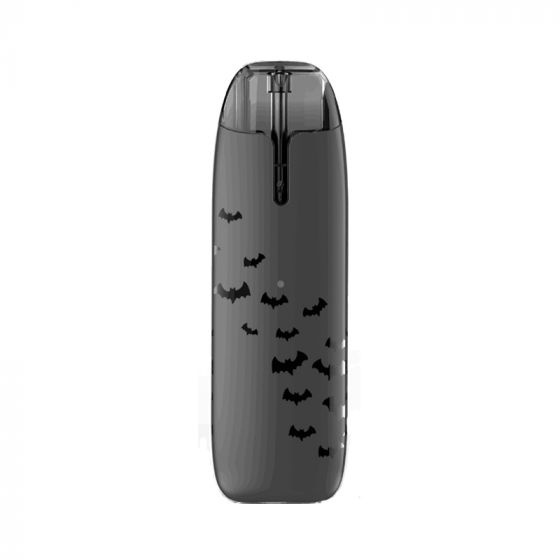 The official site of the manufacturer is www.joyetech.com/ 
The cost at the time of publication is about $ 30. 
PUMP2 by Coil Father
Despite the fact that the company Coil Father has a whole bunch of devices, the main direction of their activities is still the production of a variety of accessories for vaping. On the site, the guys you will find a whole bunch of useful stuff and the range is constantly expanding.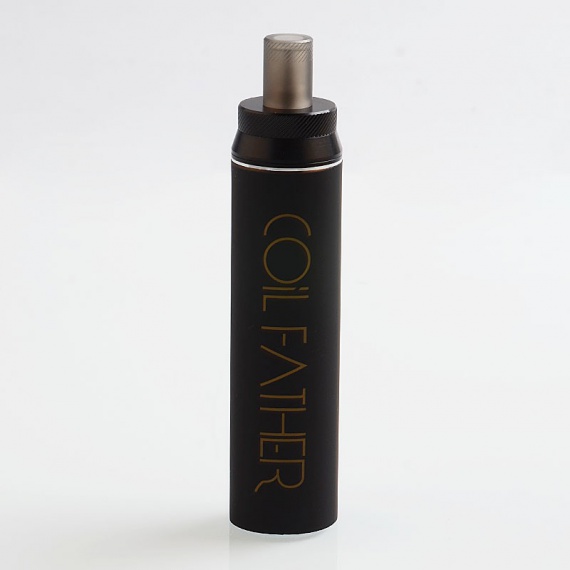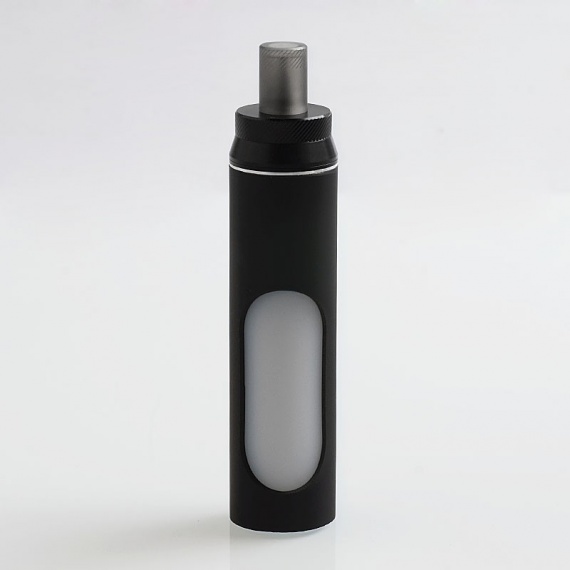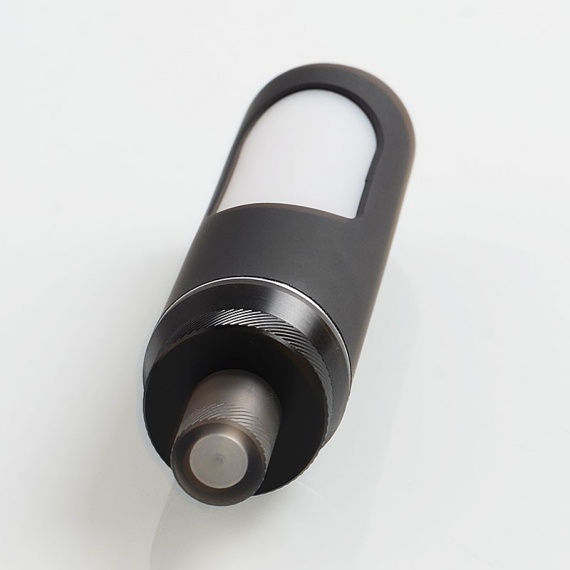 A couple of days ago on one of the Chinese sites I discovered a cool little thing – 
PUMP2
. As you might guess, this is a mobile bottle for liquids, which greatly facilitates the life of the owners of the squeakers and just those who like dripulki. The design is elementary – silicone tank for liquid and plastic housing. Judging by the photos – the quality at a decent level and painfully blush for a new toy will not have to.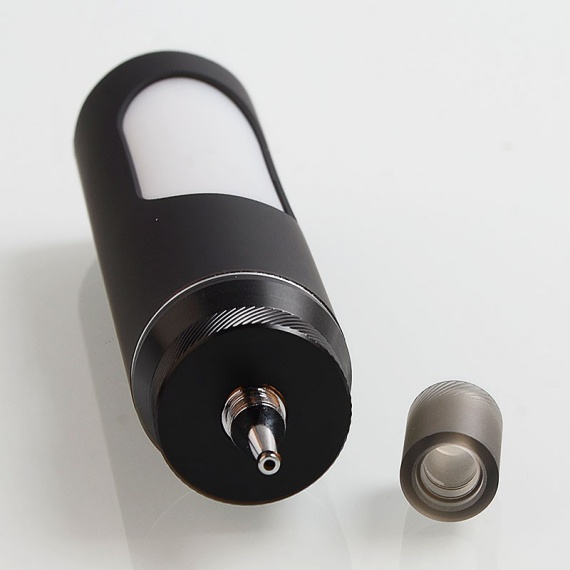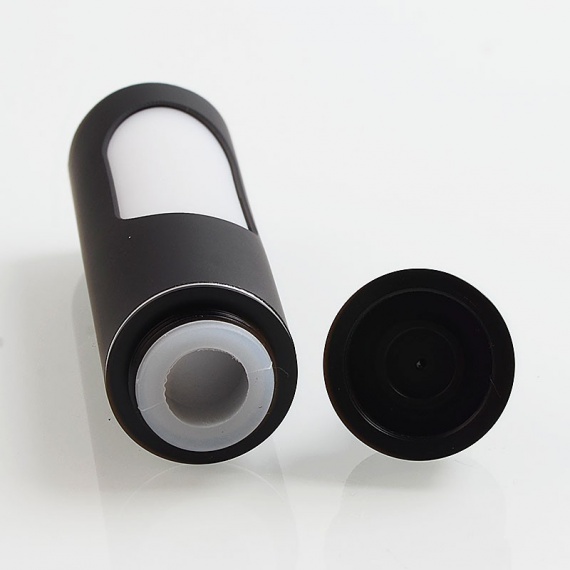 The official website of the manufacturer
 is 
www.coil-father.com/ 
The cost at the time of publication is about $ 7.
Comments
comments