The company VOOPOO took a short break for rest and not only. During their absence they came up with an interesting novelty. By the way, something they recently attracted to the launch segment, and started something as aggressive – it's about me about drag racing. Nevertheless, they already stuffed their hand in AIO sets, so we meet the next starter kit. Looking ahead, I will say that this is probably one of the few such devices that I would gladly add to my collection. 
VOOPOO VFL Pod System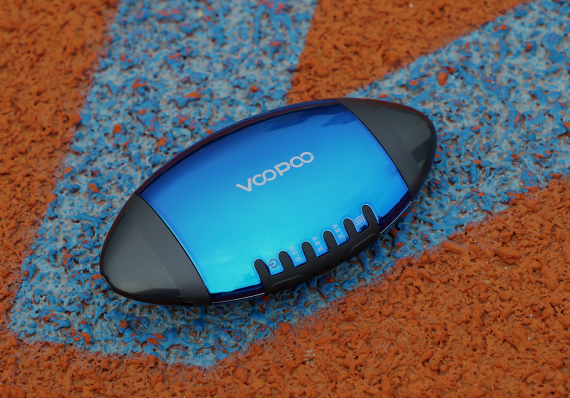 Dimensions: 89 x 47 x 18.5mm 
Weight: 71.2g Housing 
material: plastic + zinc alloy 
Power supply: built-in 650mAh 
Capacity of the cartridge: 0.8ml 
Evaporator resistance: 1.2Ω
Output power: up to 10W
Voltage range: 0.5 – 8.5V Operation
mode: POWER (2.5V / 3.0V / 3.5V)
Protection: against low / high resistance, overheating, short circuit, overcharge / overdischarge
Micro-USB port / Charging: Yes, charging current 0.5A
Package Contents
– VFL Pod System mod
– Replacement cartridge 2pcs (one pre-installed)
– USB cable
– User's manual
– Warranty card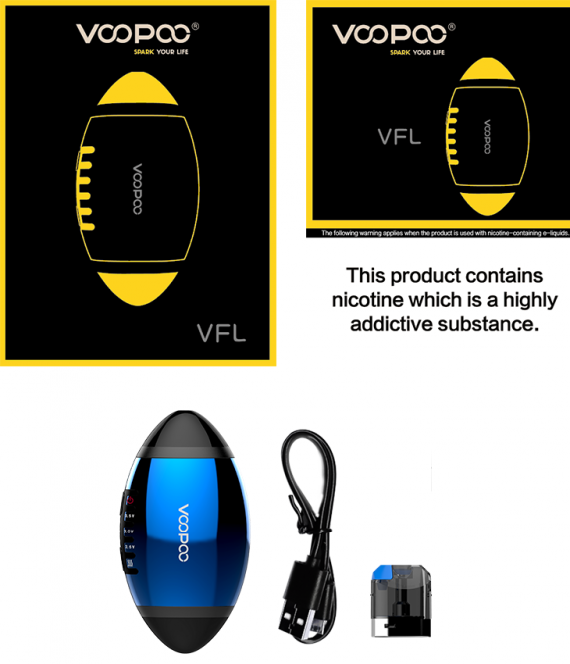 Well, how do you like the exterior? In my opinion, very much even nothing. Pleasant outlines that repeat the shape of the ball for American football. Dimensions, of course, are not the most compact, but you still do not know what this handsome man can do.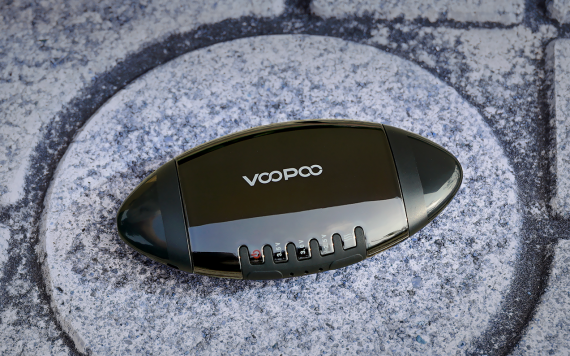 I was also pleased with the color scheme – they did not limit themselves to the basic set of colors, and the juicy non-trivial options fizzled around.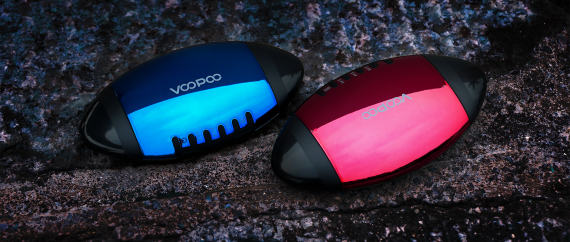 Our hero is crowned with a plastic cap-mouthpiece. And here already begin the buns – there are two holes of different throughput. And as far as I understand, they can be used, either individually or together.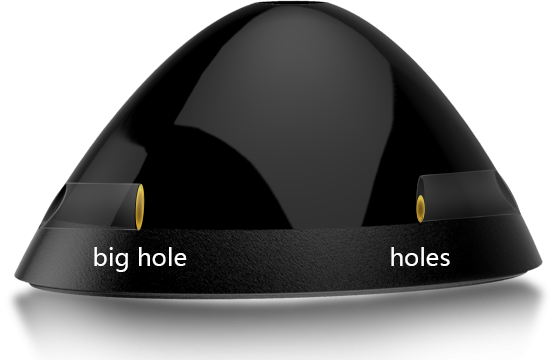 Under the cover is a replaceable cartridge. It is filled from above, but the capacity, due to the design features of the set, is small. But you are not particularly upset – this was the only "unpleasant moment" in our article.


Built-in evaporator on the ceramic, and the shape of the air-channel resembles the letter "U", which, according to the developers, makes the taste very pleasant.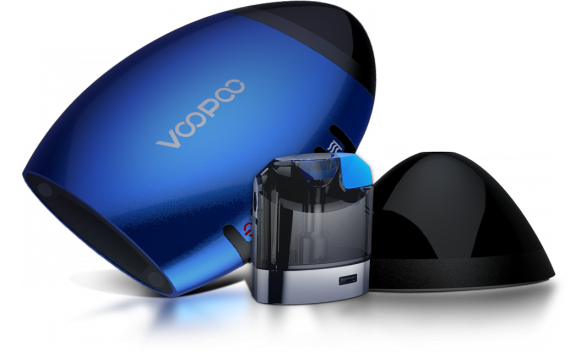 Further we go down to the main body. Not only is the device pretty ergonomic, it's also functional. So the control panel has two buttons and a bunch of LED indicators. 


So you can adjust the supply voltage, and if you do not have enough, you can adjust preheating. About how – I do not even remember devices with similar functionality in this segment.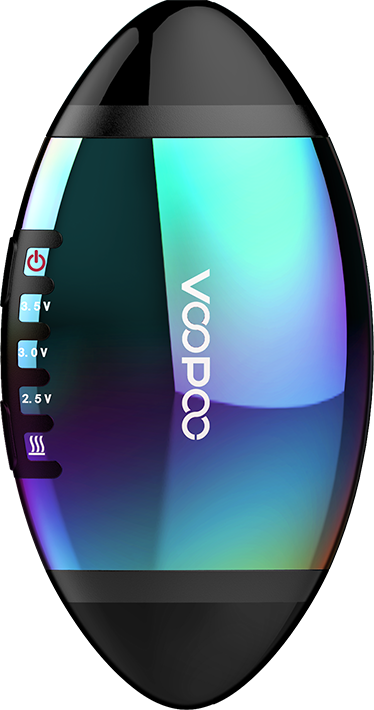 Built-in battery has a decent enough capacity, but, I must admit, I would like more in such a case. The time of full charging is just over an hour – a pretty decent figure.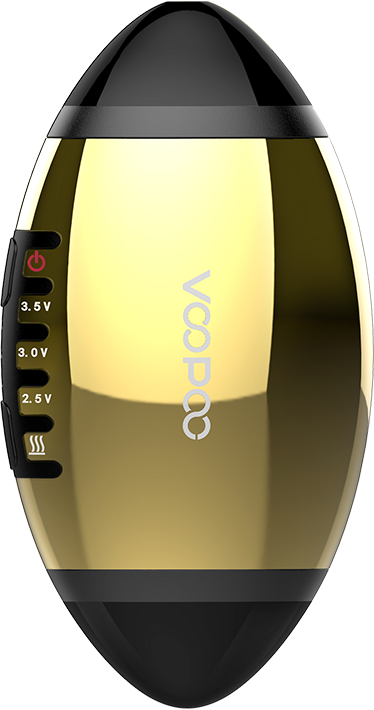 The battery charging connector was placed on the bottom of the device, under the rotatable lid. So that's what stole the battery capacity. What to say, everything was sacrificed to the "classy exterior".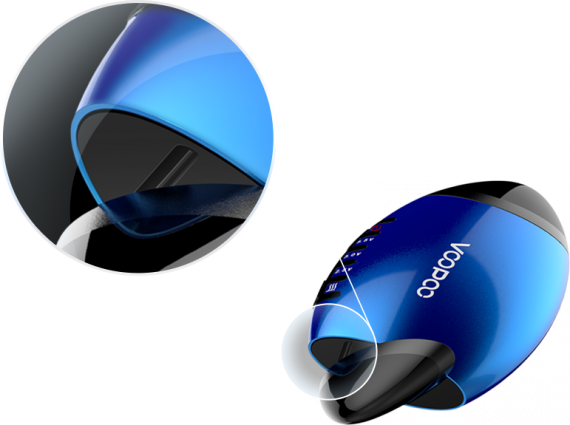 The price is currently unknown, the novelty appeared only today, hot hot …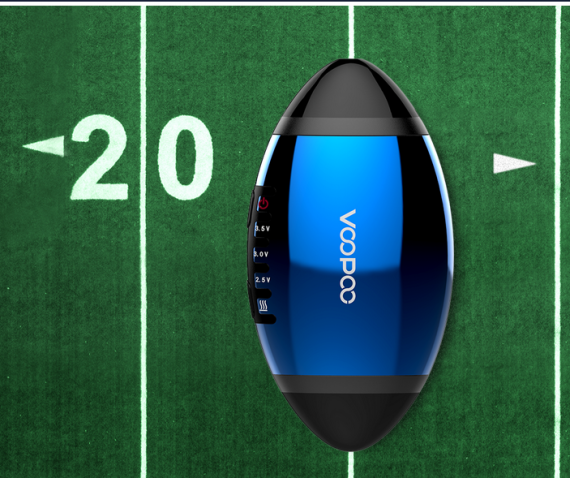 Official site en.voopootech.com/
Comments
comments