Voopoo at one time became a real discovery and won the hearts of customers with their Drag. It was all a long time ago, but despite this, the company manages to remain at the same level and, quite recently, the Drag line has expanded significantly. Against this update, another interesting product was ignored – Rex .
Honestly, with this box, it turns out some kind of incomprehensible situation. I think some of you may remember Newbie , introduced immediately after the first version of Drag . So, apparently, we are dealing with a "reset" of the model with a new name. I do not exclude that there are moments that we do not notice, but there is a feeling that the differences are only in color.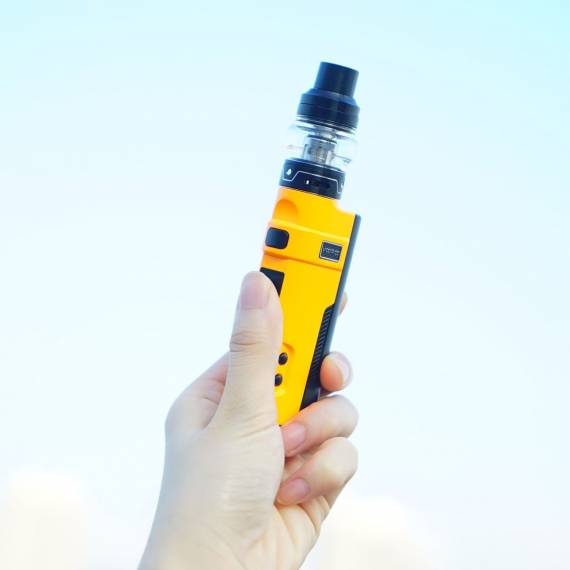 Dimensions:
Height – 88 mm.
Width – 38 mm.
Thickness – 24 mm.
Weight – 115 g.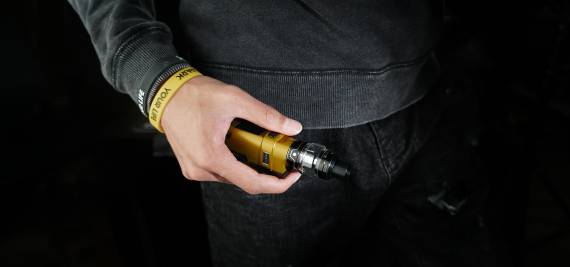 Instead of two boring options, we were offered a whole bunch of bright versions. IMHO, this was not enough of the original boxing – fans of this format are usually interested in the possibility of choice. From myself I can add that, despite the interesting shape, there are no problems with ergonomics – boxing is placed in an average-sized hand perfectly. And in general, it seems to me that the novelty has every chance of becoming a sales hit.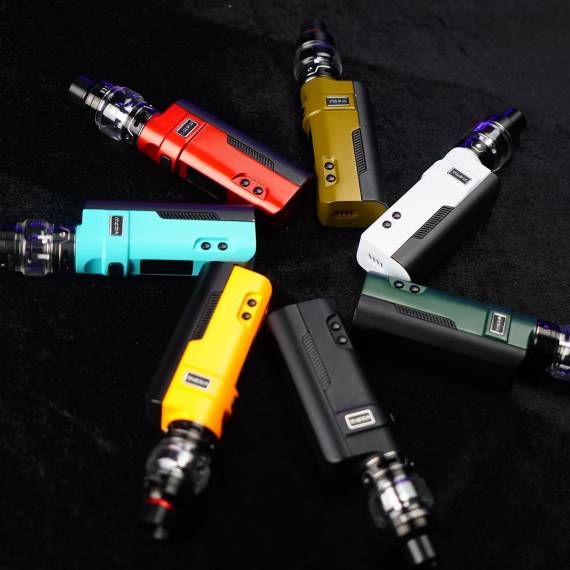 Specifications :
I think no one has any doubts about the fact that Voopoo achieved success thanks to Gene cards . Yes, there was an unpleasant moment with the company Vandy Vape, but the public still likes these chips. In the case of the hero of this review, a new GENE.FIT chip is used . Most likely, the original board was updated by adding new buns, but the manufacturer itself is silent on this. The only thing I know is that the board is "sharpened" to work with non-servicing, and this is its main feature. We will wait for the first reviews 🙂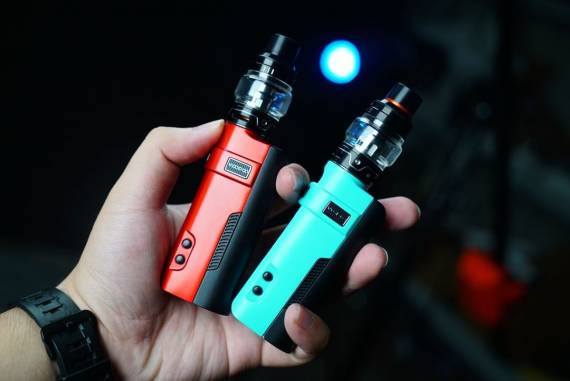 By the way, the box is being completed with a little bored Uforce . IMHO, it would be much more interesting for buyers and more profitable for the company to "marry" Rex on some new and not so bulky tank. But what can you do! We'll have to wait for the box to start selling separately.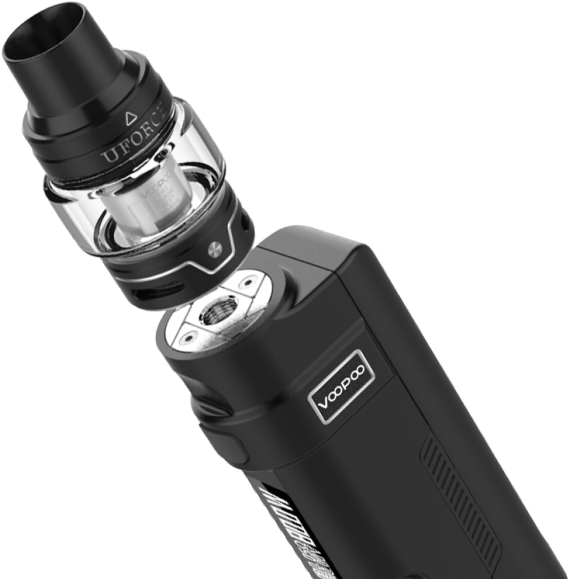 – adjustable power range from 5 to 80W;
– adjustable voltage range – from 0 to 7.5;
– maximum output current – 40A;
– supported resistance of the atomizer – from 0.05 to 5 ohm;
– temperature limit from 200 to 600 degrees Fahrenheit (100 – 315 Celsius);
– power source – 18650 battery;
– The ability to update the firmware.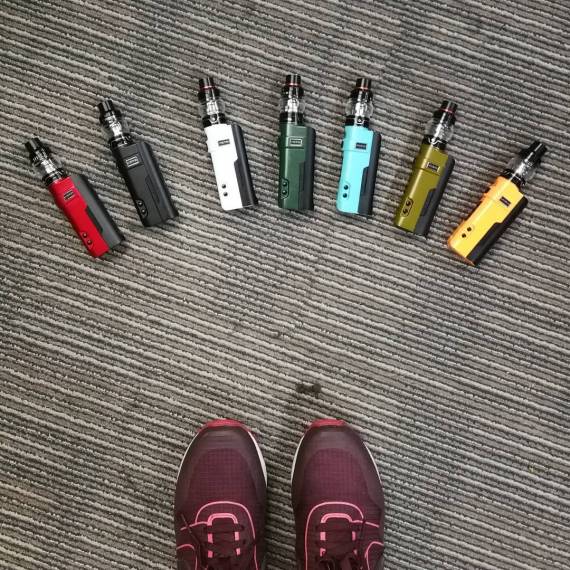 Official website of the manufacturer – en.voopootech.com. 
Comments
comments