The company Uwell for several days is pleased with our innovations. They just set up several updates at once. And if two of them relate to the usual wipe devices, then today's one is only in the rubric of near-navigating. 
Uwell Juice Bank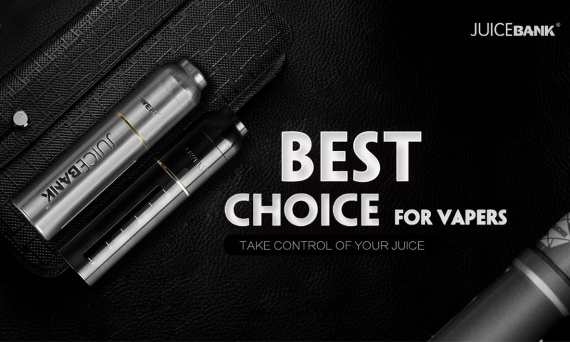 Case material: stainless steel + quartz glass 
Device type: refill bottle 
Capacity: 15ml 
Diameter: 24mm 
Height: 100mm 
Weight: 108g 
Color: see photo below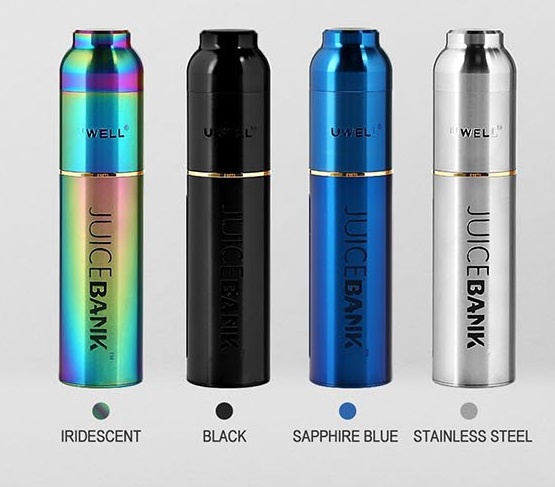 Package Contents – 
Juice Bank 
– spare certificates 
– certificate 
– user's manual

Our hero looks like an ordinary mechanical pipe modem. Apparently the developers were trying to disguise the bottle for him. Exterior, we must admit it is decent – everything is neat, discreet. I imagine that it will be very pleasant to hold such a hand in your hand – a cold metal, a solid pipe that adds charisma to the owner. In fact, the owner will carry two mehmodas with him.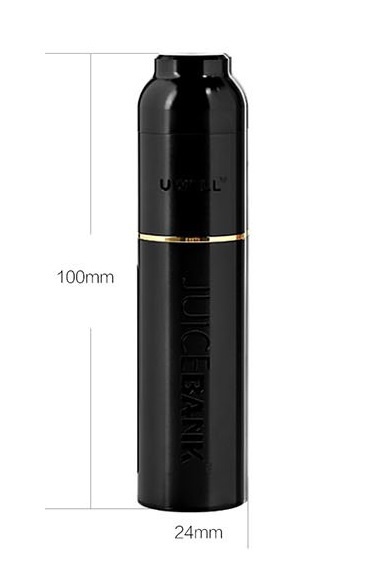 And even with the color gamut, the developers have improved – from the start, four non-trivial colors. Well, just try to say that they did not try – they tried …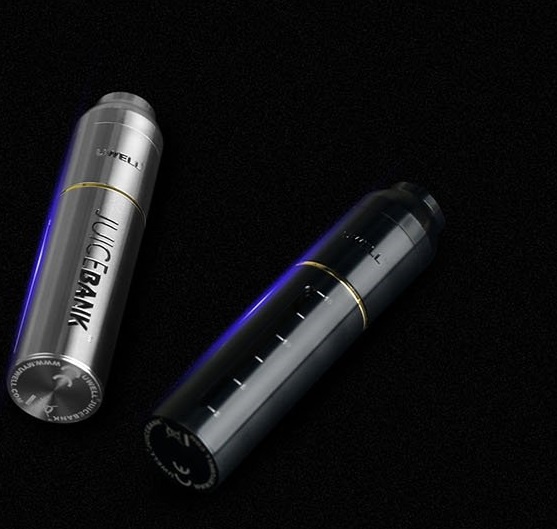 The bottle is completely made of stainless steel, but the inner flask is made of quartz glass. And all just so that the metal does not distort the taste of the slurry. Oh, how – they ate.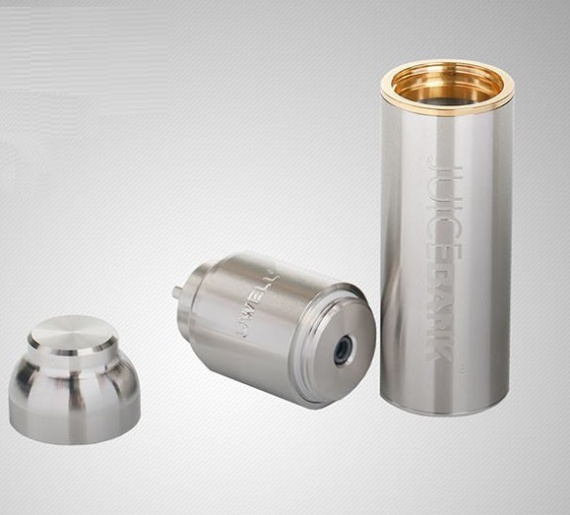 It turns out right, as in a thermos – you can even make a seagull)))
Capacity, by the way, is not the greatest – only 15ml. Here I recall the times of my fur farming – I had 20ml of fluid a day on average. So it turns out that this thing could not cover my daily needs, and then it makes sense for me to buy it … 
The metal cover is massive, you will not find any thread here – it is fixed by a magnet. Probably the reliability of this connection is decent, because you can not press the bottle authorized.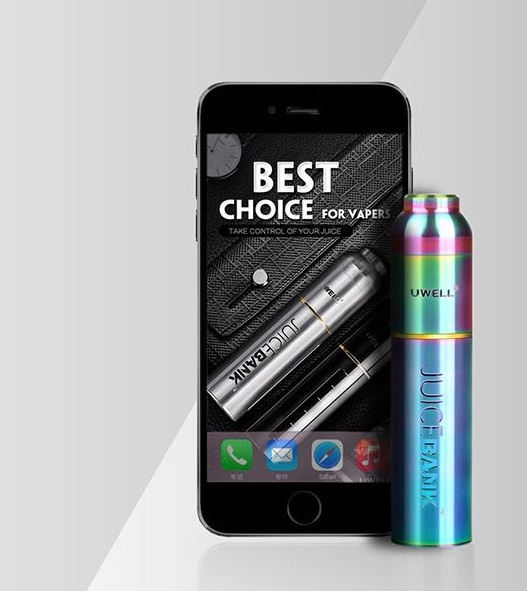 Under the lid is a metal pipette, it doses at a time about 0.1ml. Then I confessed I was surprised that it was impossible to fill the squonk of the fashion from such a bottle.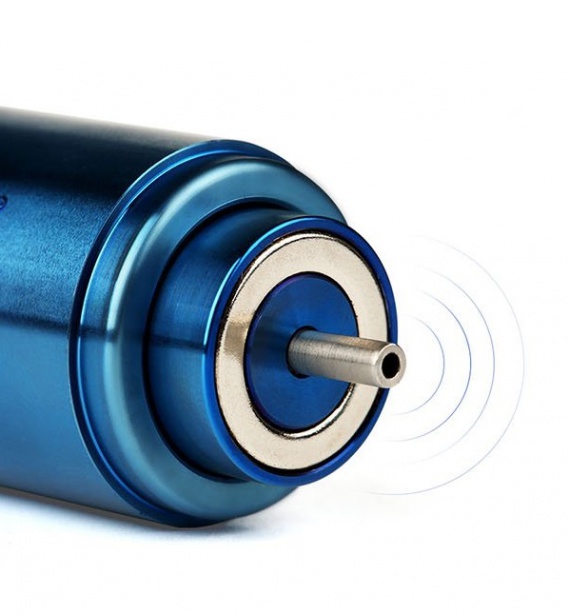 To monitor the level of liquid in the metal housing, which prevents damage to the glass bulb, a special slot is made – even the risks are …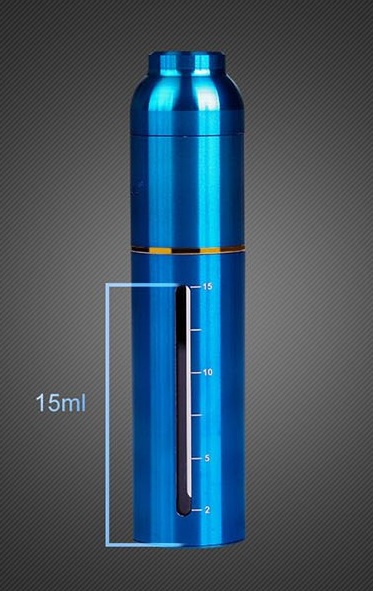 And I hope you understand that clicking on the bottle will not work – he himself doses a certain amount of liquid when you turn it over. In this case, we get a fashion image rather than a really useful gizmo. 
Official site mall.myuwell.com/
Comments
comments