The FDA wants to deal with adolescent vaping, and tobacco companies increase their capitalization. How so?
Recently, some kind of calm has been observed in the waking world with regard to legislative regulation. To finish this period decided the well-known organization FDA . The agency's actions were aimed at notifying key producers about the need to change their policies.
The Food and Drug Administration (FDA, USFDA) is an agency of the US Department of Health and Human Services, one of the federal executive departments. The department is engaged in quality control of food products, pharmaceuticals, cosmetics, tobacco products and some other categories of goods, and also monitors compliance with legislation and standards in this field. – Information taken from Wikipedia.
The corresponding letter was received by five most important (according to representatives of the FDA ) companies – Mark Ten XL , JUUL , VUSE , Blu and Logic . The main message of the agency is activation in the field of combating vaping among minors. Addressees are set a period of 60 days from September 12, 2018 to take measures and bring their activities in line with the new requirements. Complete text of the letters in the English language (for example, Juul ) can be here on this link .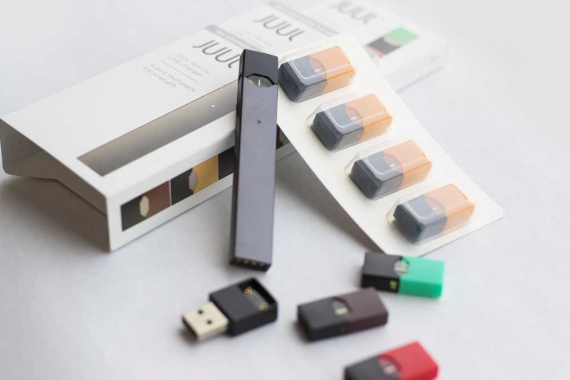 Specific requirements of the FDA : 
– changes in marketing strategies towards fulfilling letter requirements;
– termination of sales of flavored products; 
– termination of cooperation with companies that have been fined for selling tobacco products to minors over the past year; 
– termination of online trading or providing concrete evidence that this does not attract minors; 
– development of a process for monitoring the sale of products to minors and prompt notification to the FDA of violations.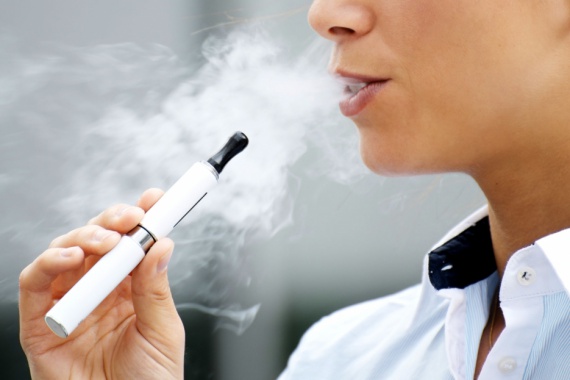 Quite expected was the reaction of society to the actions of the FDA , in particular, the stock exchanges. The consequences were expressed in strengthening the positions of the main tobacco companies. As of September 12, 2018, the capitalization of the Big Five ( Philip Morris International , Japan Tobacco ,British American Tobacco , Imperial Tobacco , Altria Group ) increased by $ 20 billion.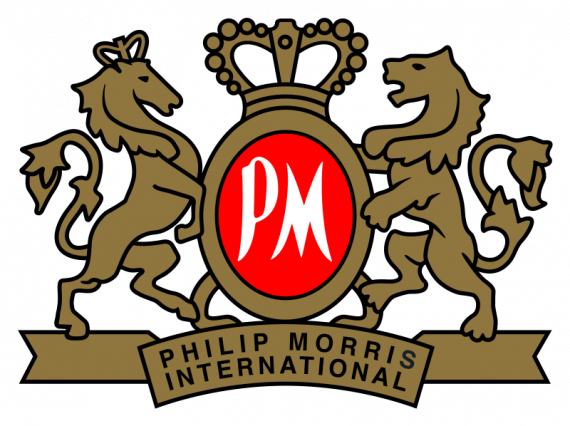 Comments
comments