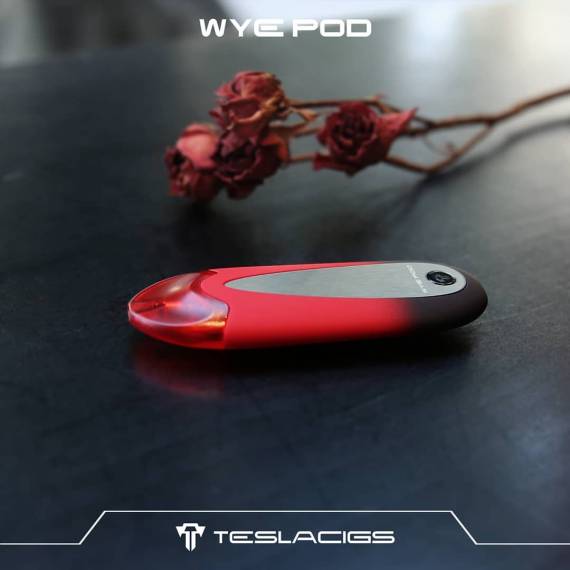 Dimensions: 91 x 32.5 x 13.5mm
Weight: 30g
Case material: plastic
Food: built-in 430mAh
Cartridge capacity: 2 ml
Evaporator resistance: 1.2Ω
Output power: up to 12.5W
Voltage range: 3.0 – 4.2V
Operating mode: POWER
Protection: low / high resistance, overheating, short circuit, overcharge / overdisc
Micro USB port / charge: yes, charging current 0.4A
Color : see photo below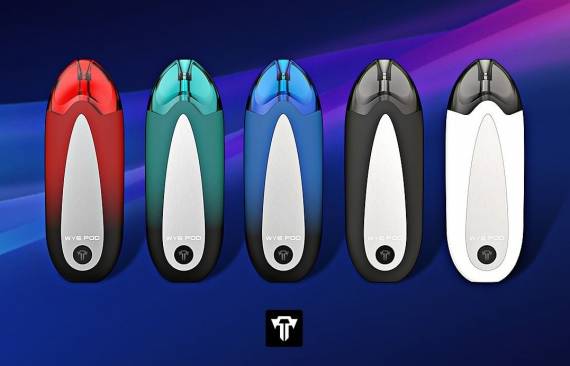 Package
contents – WYE POD kit
– replaceable cartridge (preinstalled)
– USB cable
– user manual
– warranty card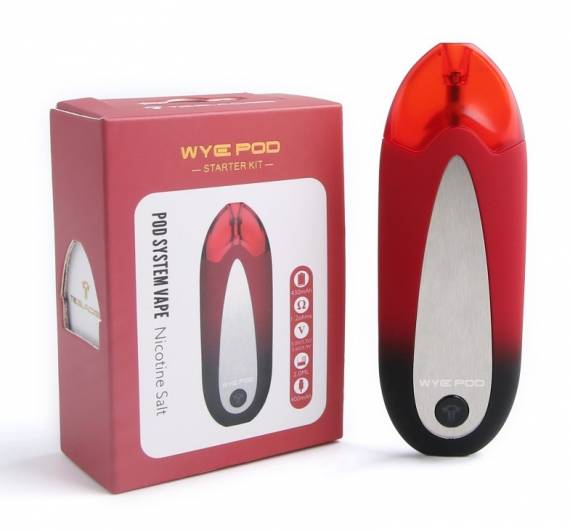 Our guest looks quite ordinary, if we compare in the whole segment, to which he belongs. But if to abstract, then the set is quite personable, with smooth rounded outlines. Dimensions are relatively compact, but you should not rely on any particular stealth component – it is not so small in length.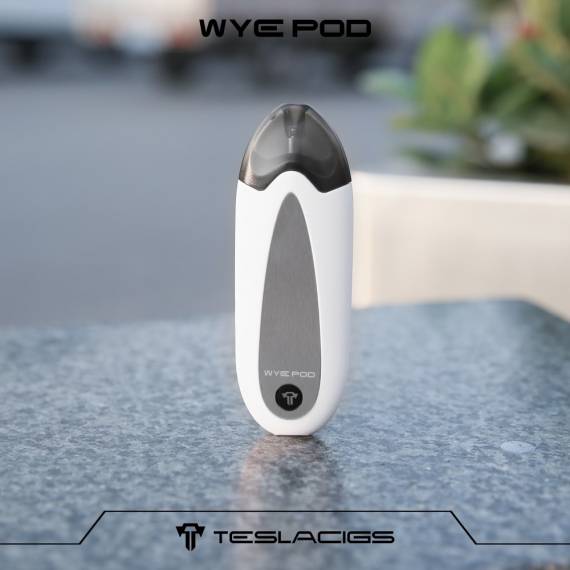 The manufacturer from the start offers five colors at once, and among them there are also quite extraordinary gradient specimens.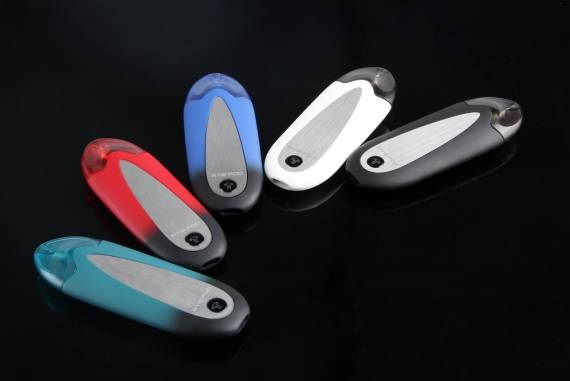 The cartridge rests on the magnetic connector, its capacity can be considered standard. Built-in evaporator on ceramics, its resistance is also average. It refuels, apparently, from below. In general, everything is like at all.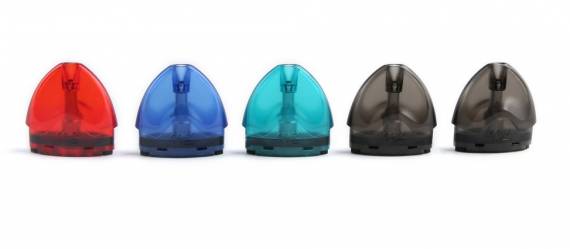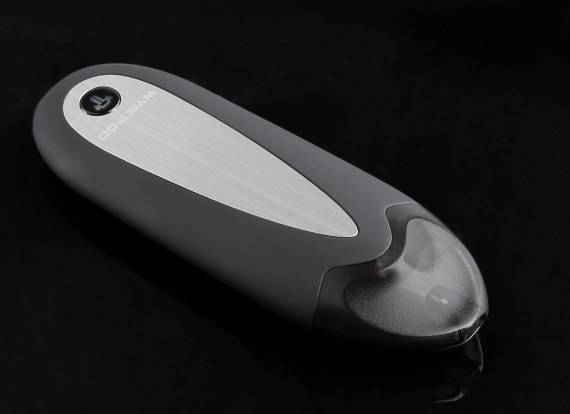 The main body hides in its depths a built-in battery capacity slightly above average. It will take a little more than an hour to charge, the connector for this purpose has found itself a shelter at the very bottom of the device.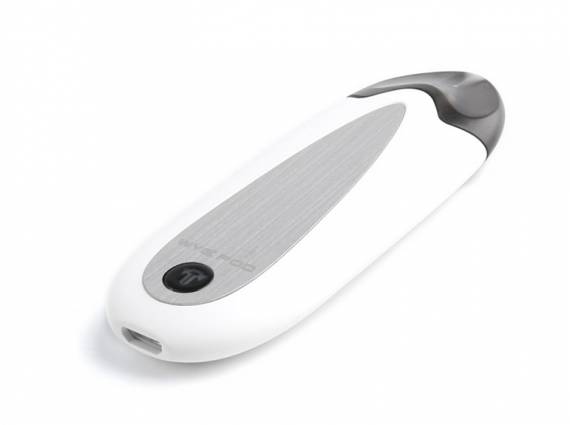 If I understand everything correctly, then the desired LED indicator is hidden under the cartridge, highlighting the "profitable" one.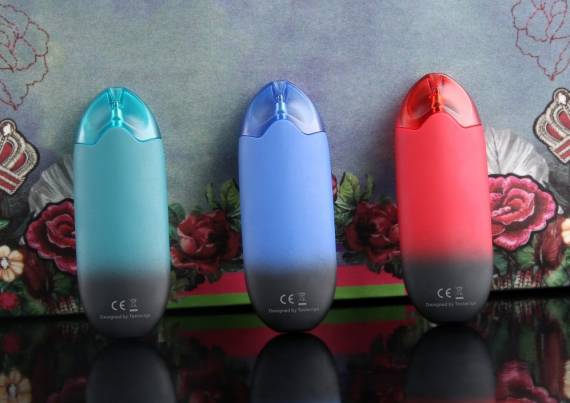 Perhaps the most interesting in this set is the ability to adjust the output voltage. in this case it is necessary to operate with a button at the very base. By the way, maybe the LED hid there.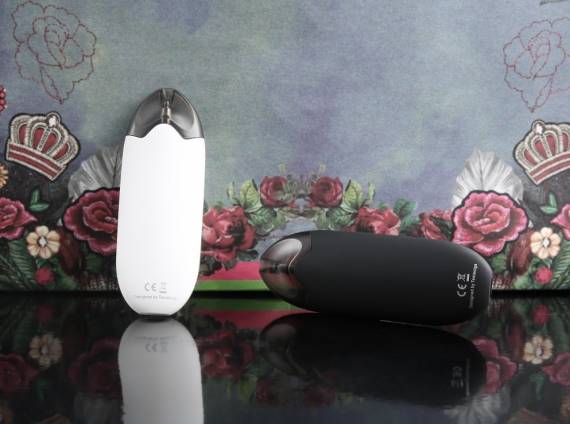 The price is currently unknown, although in some stores the novelty has already appeared.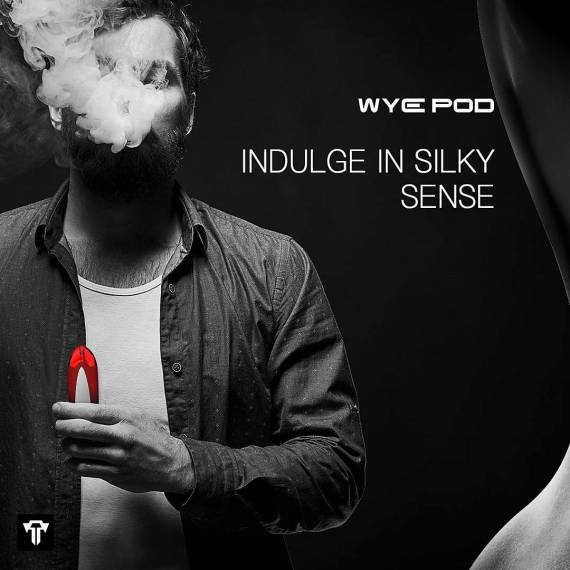 Official site www.teslacigs.com/
Comments
comments