Again we have on the front pages a brand-new AIO kit. How much we "digested" with them, understood and forgave)))
The most interesting thing is that they all almost do not differ from each other. Only occasionally some developers "dip" into exquisite shapes or decors, and then we see all sorts of pandas, lemons, penguins, submarines, footballs and other "nonsense."
That's the company Teslacigs decided to cut the rejuvenation. In appearance, it is almost unremarkable, but inside there is something to look at. They were not too lazy to zababahat some …
Teslacigs GG Pod Kit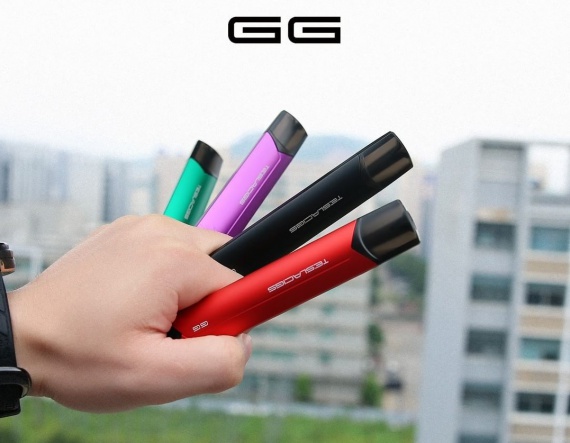 Dimensions: 115.4 x 20 x 11.5mm
Weight: 25g
Case material: aluminum alloy + plastic
Power: built-in 380mAh
Capacity of the cartridge: 2ml
Evaporator resistance: 1.5Ω
Voltage range: 2.5 – 4.0V Operation
mode: POWER
Protection: against low / high resistance, overheating, short circuit, overcharge / overdischarge
Micro-USB port / charging: yes, charging current 0.3A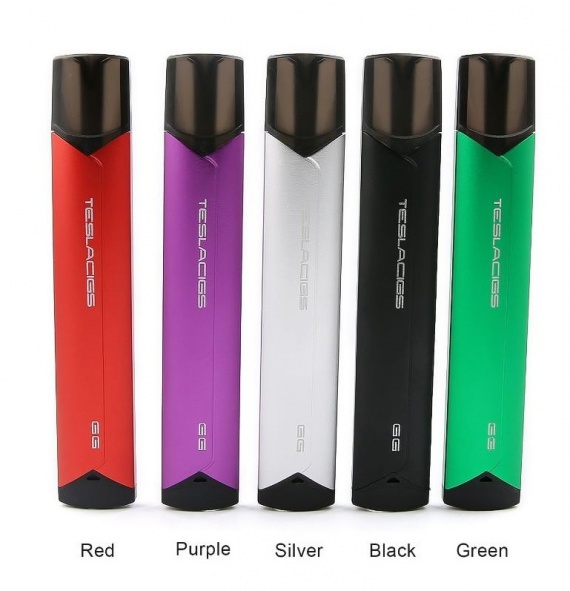 Package Contents
– GG Pod Kit
– Replacement cartridge 2pcs (one pre-installed)
– Silicone plug
– USB cable
– User's manual
– Warranty card
The appearance of this AIO is the most common. By form-factor, this is a familiar wake stick. Dimensions are quite normal, however, in the palm of your hand this can not hide from the intrusive views of others.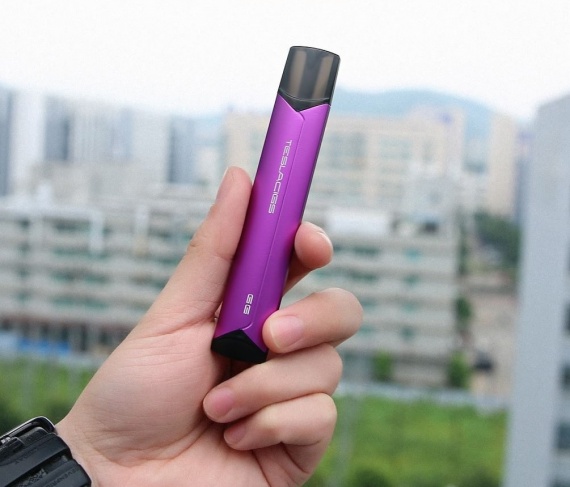 The color gamut is normal – you can choose a device for your outfit or any accessory without any problems. True, all colors are "simple" – without halftones.
The replaceable cartridge is fixed with a magnetic connection and has a standard capacity. It is refilled from the side – it is necessary to remove the silicone plug. The level of the filled liquid can be monitored, however, only up to half, the toner cartridge is plastic.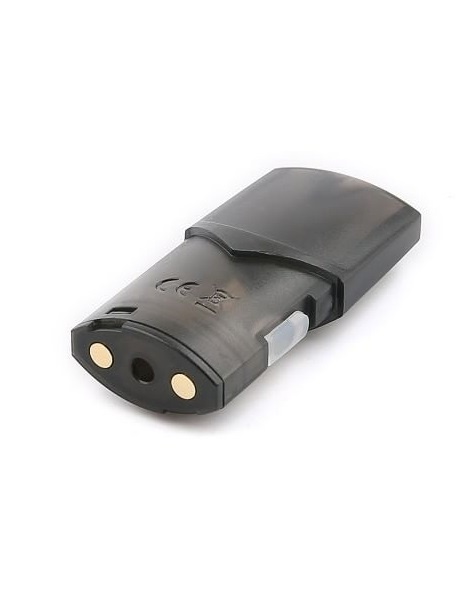 Built-in evaporator of two types – on ceramics and ordinary cotton.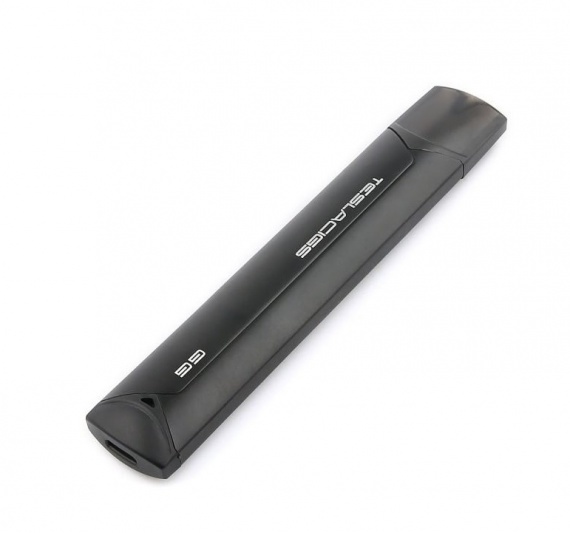 The main body contained a normal built-in battery for such dimensions. To charge it it is necessary through a special socket on the bottom of a device hardly more than hour.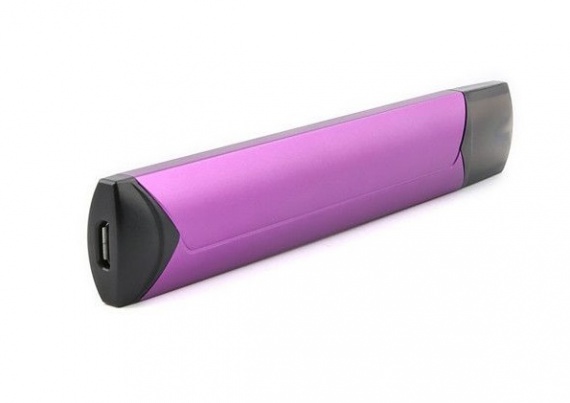 In the lower part you can see the "eye" of the LED indicator of the battery level of the battery. In general, everything is standard, it was, until the next moment.



The main feature of the device is the built-in Bluetooth module. With the help of it, through a special application of the GG APP, you can manage to quote "temperature, voltage, LED indication" of your device.
Oh, how, and you already hurried to relax)))
Price 30 $
Official website www.teslacigs.com/
Comments
comments