Preco One Kit Intro:
This producer is still quite young, but they get good examples of boxing mods, but now also atomizers. I admit, it's very interesting for me personally to observe the development of this brand, I think they will still show themselves.
Vzone Preco One Kit 


Dimensions: 109 x 24mm (149 x 24mm whale fully)

Weight: 88g only mod

Housing material: stainless steel + plastic

Power: built-in 1800mAh

Output power: unknown

Operating mode: POWER

Supported resistance: unknown

Protection:from low / high resistance, from overheating, from short circuit, from recharge / overdischarge

Connector type: steel 510, pin gold-plated, spring-loaded
Micro-USB port / charging: yes, charging current 1.5A

Package (probable)
Preco One mod
PRECO Tank
USB cable
user manual
warranty card
You have probably learned this one-time non-service – PRECO Tank , it is it that is equipped with a new set. On it we will not stop, if there are those who want to get to know her better – welcome – the link is a little higher.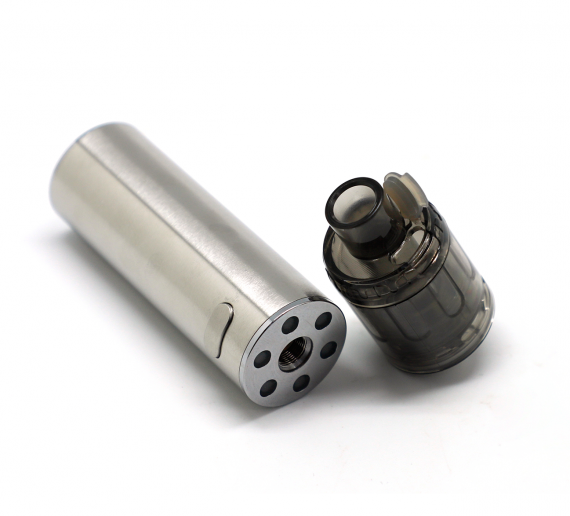 So, the pipe model looks very simple – without a special decor, excesses and other "bawdry."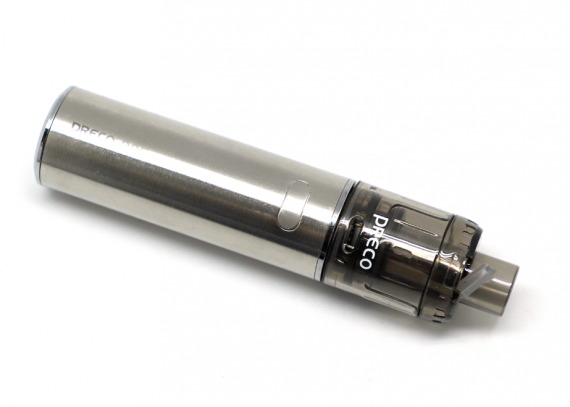 It is also good – a modest bow, except that the coloring, of which only three are offered, you can amuse your self-esteem. And then – bright only one, the rest of the strict classics.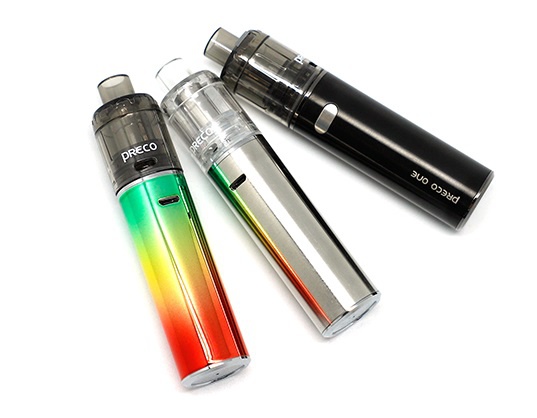 Dimensions, by the way, are not the smallest, but within the permissible "norm".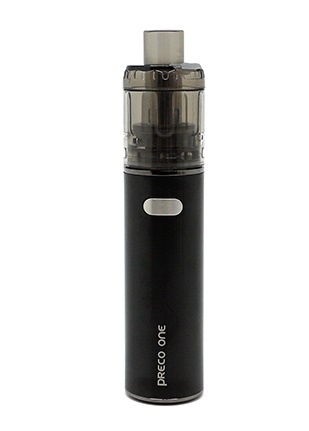 The connector is steel, as is the landing platform that rises above it. Planting diameter 24mm.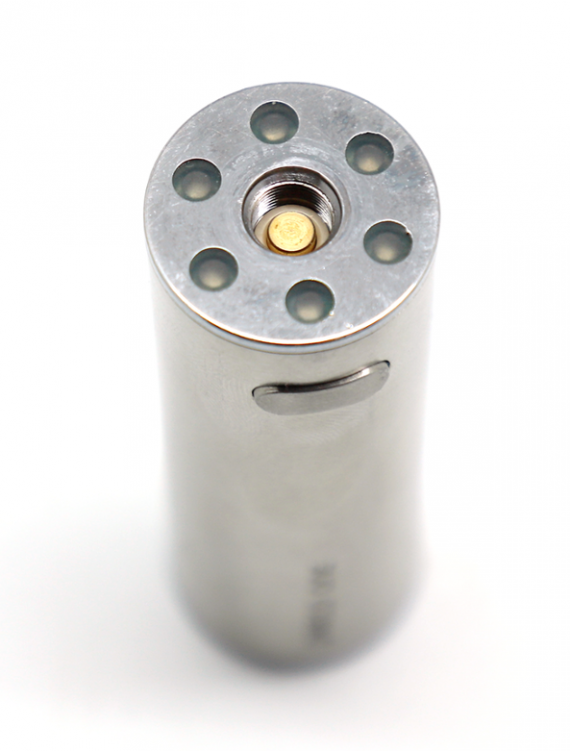 The pile of holes on the pad is nothing more than a 6-color LED backlight, which will signal you about everything that happens to the device. With such a complete tank, by the way, it will all look pretty "interesting". But when using standard atomizers, probably all this beauty will be buried under the opaque basis of the latter.
And still, I hope, tightness of illumination good, for in this place and strives to penetrate the liquid.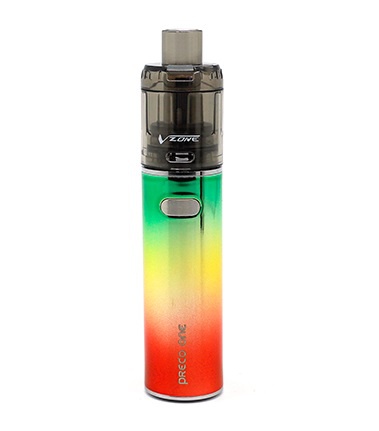 The button is quite large, it will probably be convenient to operate this device. However, as for me, it would be better if it was stretched in a vertical plane.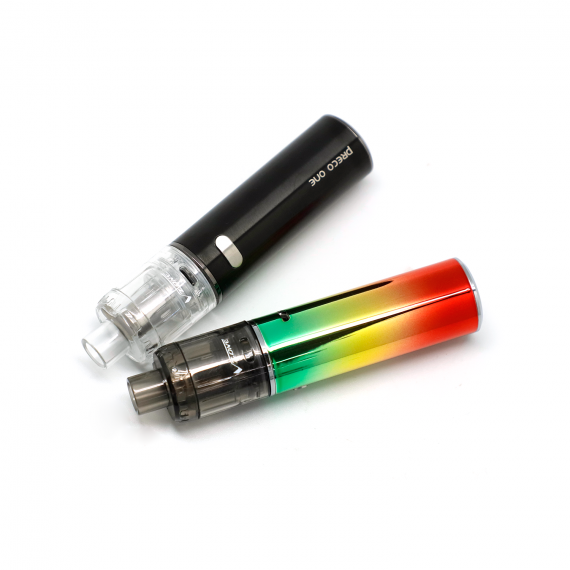 Built-in battery medium capacity. To admit, in view of these dimensions, I expected the value in the area of ​​a standard battery of the standard size 18650. The charging current is very good – a full charge cycle will take a little over an hour.
Connector for the above purposes, the developers placed on the side surface of the mod, parallel to the button.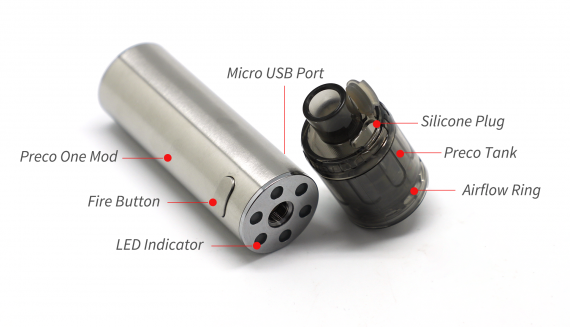 An unpleasant moment was the uncertainty of the parameters of the maximum output power and the limits of the supported resistance. The price is currently unknown, since the novelty is quite hot, it has not yet appeared on the shelves of online shopping areas.
Official website www.vzonecigs.com/
Comments
comments