Perkey Lov Transformable Pod System Kit
Today, another newcomer to the wake market is Perkey Vapor. They already have several devices in the asset, but so far they have swung only to the start segment, or to be exact AIO. We will get acquainted with one of the first projects of this manufacturer. By the way, it turned out so peculiar, how strange.
Perky Lov Transformable Pod System Kit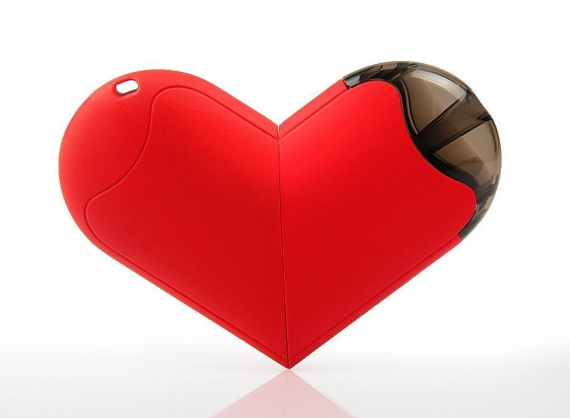 Dimensions: 82 x 33.8 x 13mm
Weight: unknown
Housing material: plastic + metal
Power: built-in 320mAh
Cartridge capacity: 1.6ml
Evaporator resistance: 1.6Ω
Output power: 10W
Voltage range: constantly 3.7V
Operating mode:POWER
Protection: against low / high resistance, from overheating, from short circuit, from recharge / overdischarge
Micro-USB port / charging: yes
Color: see photo below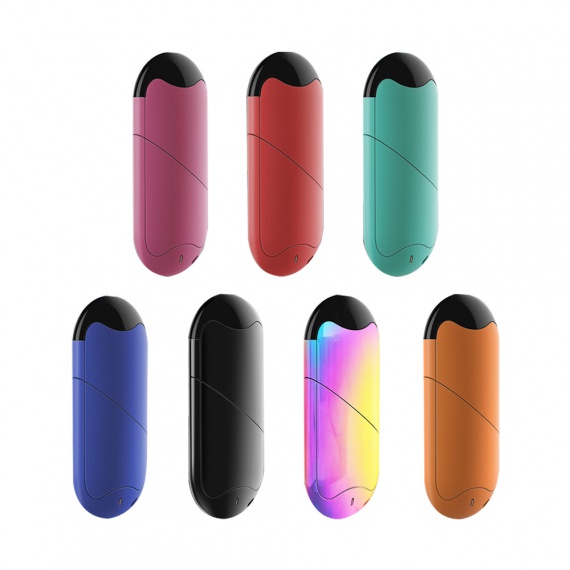 Package
Contents – Lov Transformable Pod System Kit mod
– replaceable cartridge 2pcs
– chain for carrying on neck
– pouch – pouch
– USB cable
– user manual The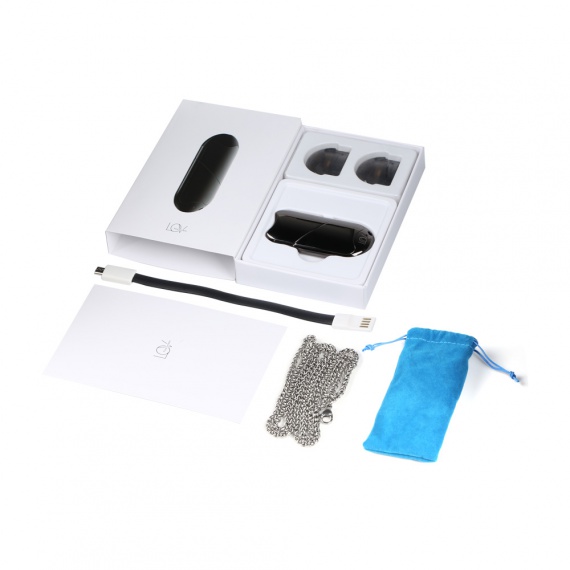 exterior of our hero is pretty neat, tidy. Oval profile, all corners are rounded, we get a comfortable and relatively compact soap box. This, probably, will hide in the hand of its owner, although the developers propose to put it on display.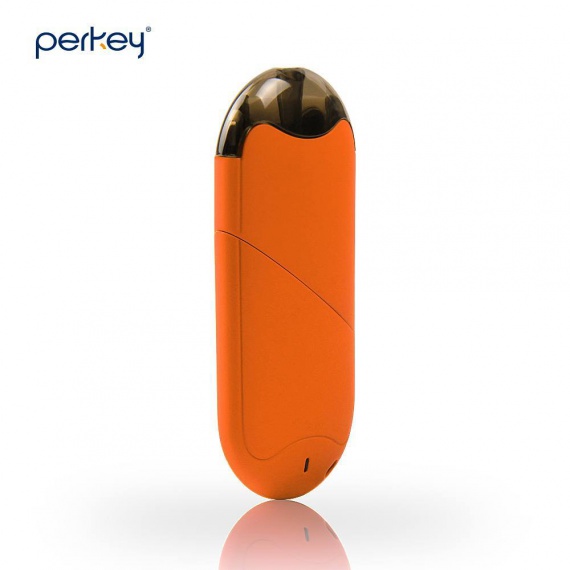 In the complete set to the device there is a long chain, the corresponding place of fastening is available. Well and in addition we receive a bag for carrying.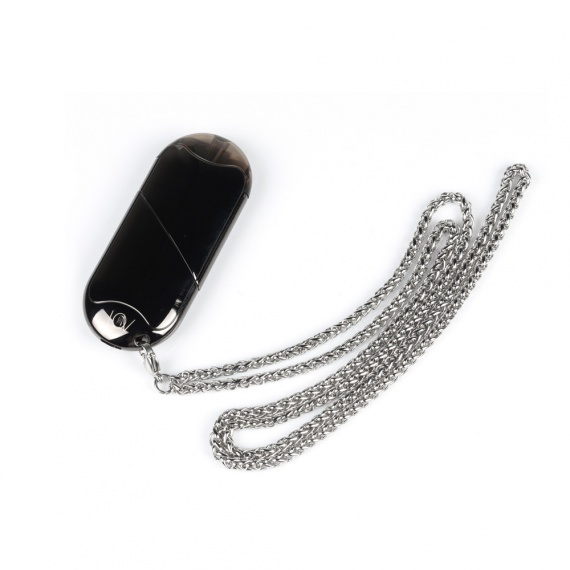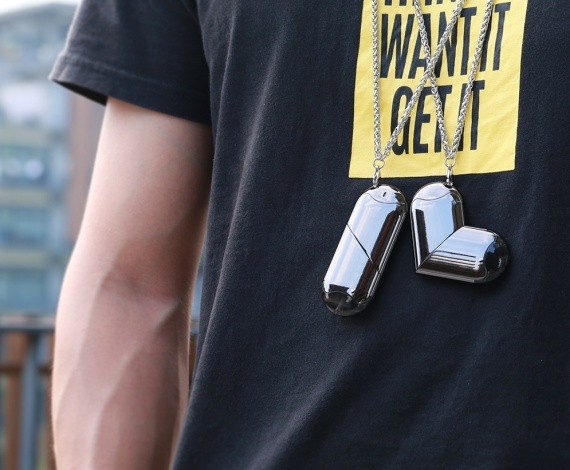 Perhaps, at once I'll tell you about the main chip of the device. This is a transformer, he can turn into a pretty heart with a normal wavy or light hand movement. You ask – and nakoy, just so that to stand out. No meaningful load "mutation" does not carry.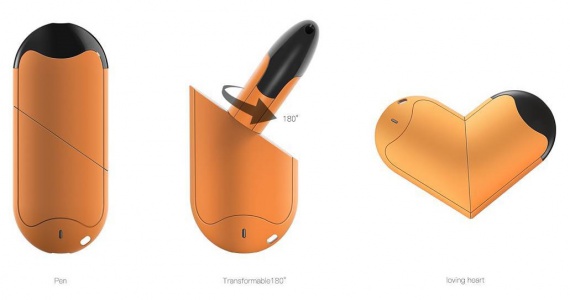 The replaceable cartridge has an average capacity, it is refilled from the bottom – the hole is covered with a silicone plug. It is fixed by a magnetic connector – everything is standard here.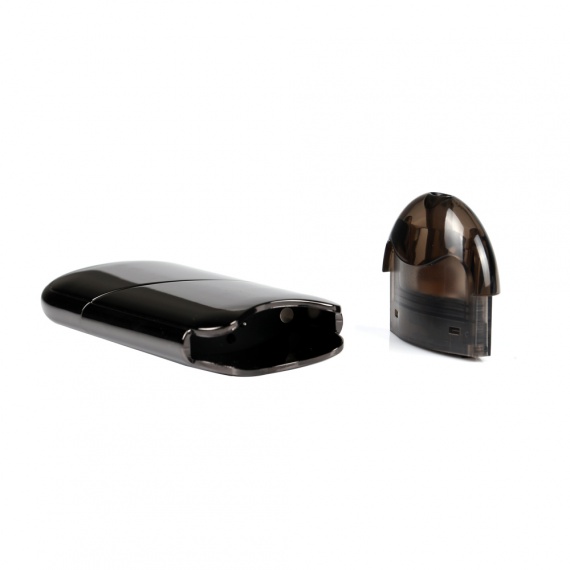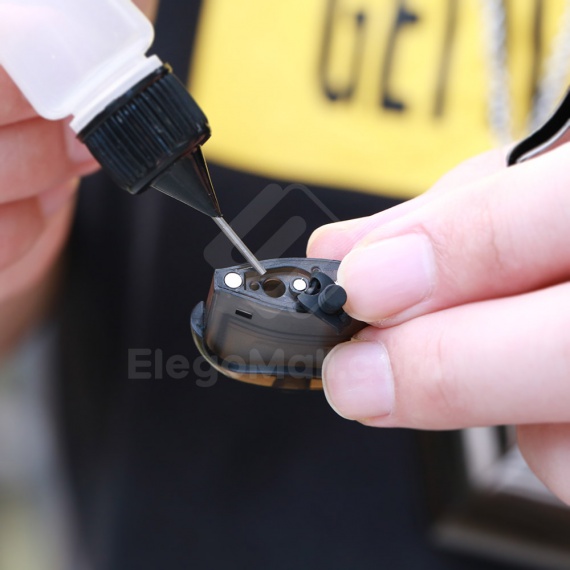 The main body is not burdened with any buttons. But there is a logo of the model, inside of which is hidden the LED indicator of the battery charge level.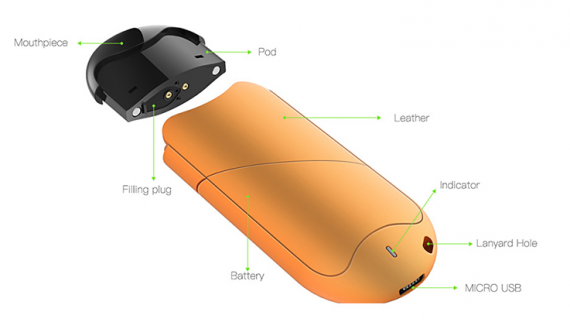 The capacity of the battery is very small, with such dimensions could at least in the vicinity of 650 mahovas make. But the developers know better – it's better to turn a pretty heart in your hands.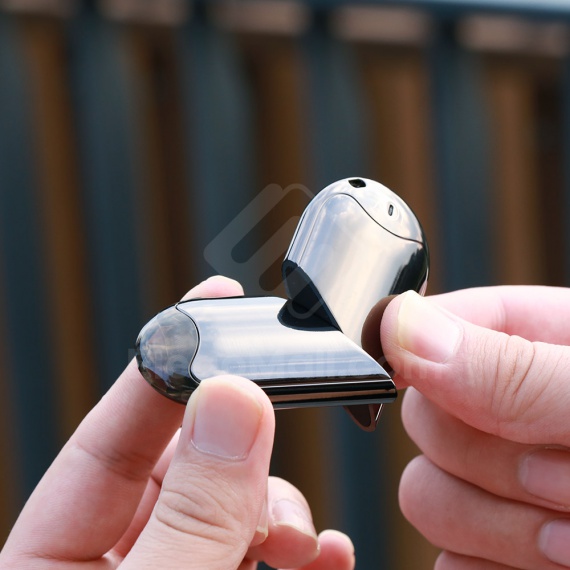 The charging connector is located on the bottom of the device, the charging current is unknown.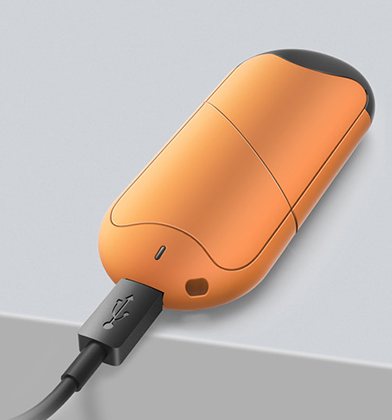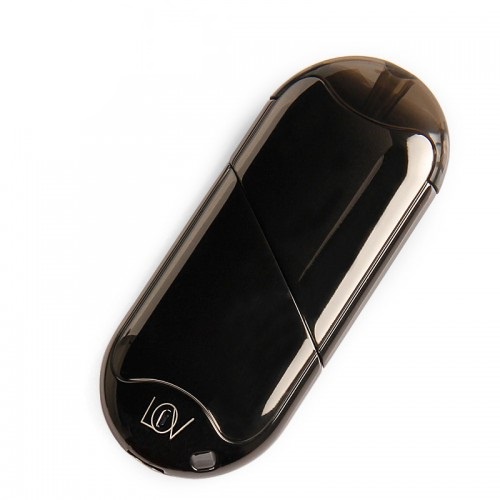 Official website www.abufantech.com/
Comments
comments