Today I will introduce you again to the newcomers to the wap of the world – this is the company Pavinno. About this manufacturer, I did not find any information – no official website, or even any page in social networks. In short, a complete zero. Probably, because of their youth, they simply did not have these obligatory "business companions". Due to the fact that they are only at the beginning of the road and today we will observe their pilot project, it is not necessary to strongly ask them from them yet. 
Pavinno Puro Pod Vape Kit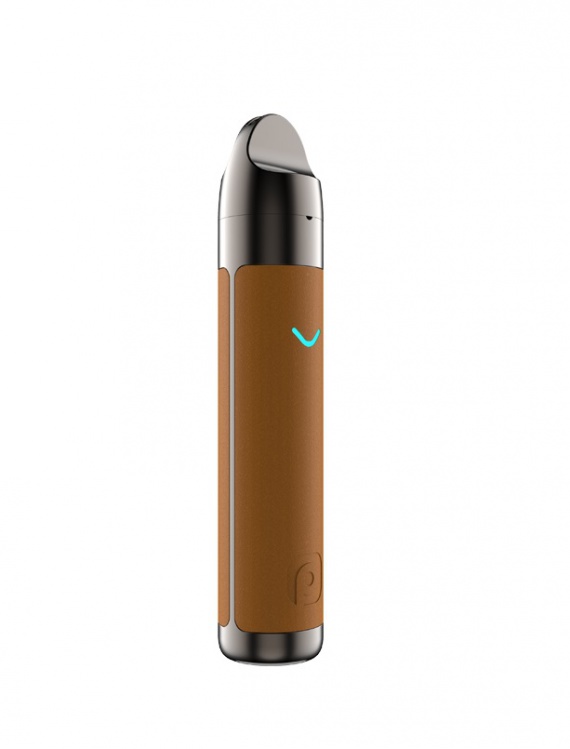 Dimensions: 128 x 26 x 26mm 
Weight: unknown 
Housing material: plastic + metal 
Power: built-in 1450mAh 
Chipset: Ti 2640 
Tank capacity: 2ml 
Evaporator resistance:0.2Ω / 0.8Ω 
Operating mode: POWER, TC 
Protection: against low / high resistance, overheating, short circuit, overcharge / overdischarge 
Micro-USB port / charging: yes 
Package
Contents – Puro Pod Vape Kit mod 
– Puro Pod Tank 
– replaceable cartridge-tank 2w 0.8Ω Ceramic, 0.2Ω SS316L (one pre-installed) 
– USB cable with special connector 
– user's manual 
– warranty card
We have already met such a design, and even more than once. Our hero is tailored in the manner of a cigar. Pretty thick profile, most of the body is covered with leatherette light brown color. So to say, feel like a real gentleman, having acquired this device. I do not know what size a real cigar has, but this device is quite massive.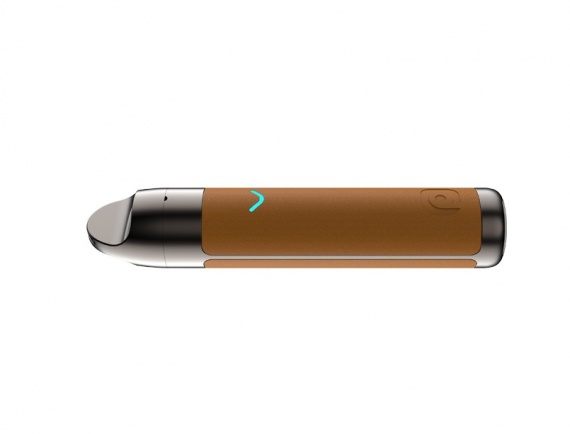 The color scheme is rather meager, apparently, the developers did not want to depart from the basic idea of ​​similarity to a cigar and spoil the appearance with any other colors.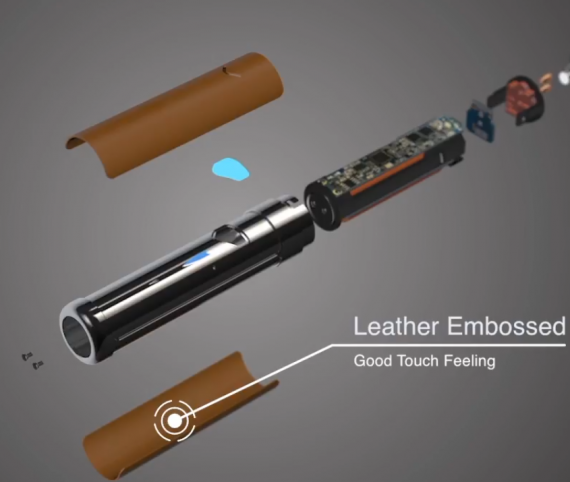 Drip type or mouthpiece is removable. Under it rests the replaceable cartridge-tank of decent capacity. The evaporators built in are of two types, hence the two types of cartridges themselves. Apparently, they are filled from above.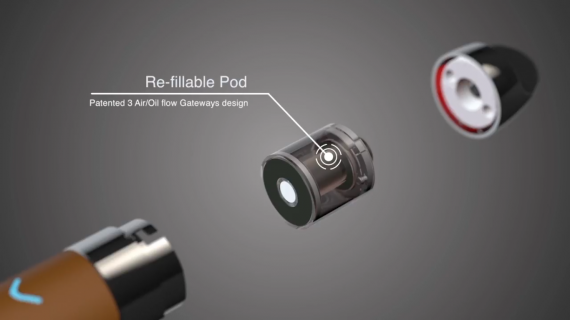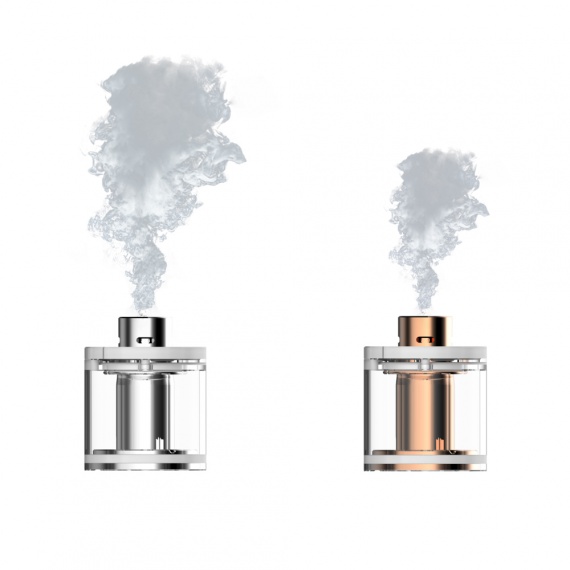 The main body is rich in built-in battery of decent capacity, but only the time of its charging is unknown. And the connector for charging it, as I understand it, is special and it is located on the bottom of the device.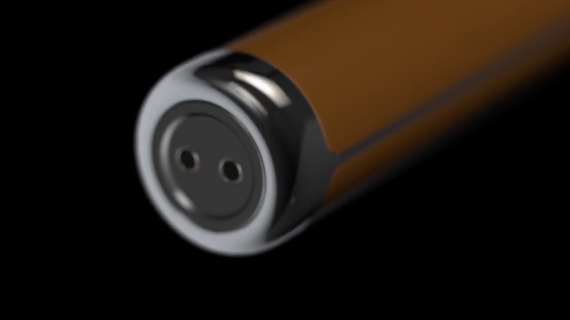 In the most prominent place, the LED indicator of the battery charge level was arranged.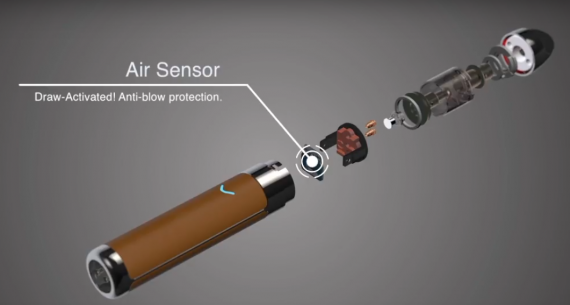 The device is equipped with a Bluetooth 4.2 module for communication with gadgets and its subsequent management. True, the developers do not report which specific functions are regulated in this way. Like, buy – find out. I can assume that this way, the mode switches over.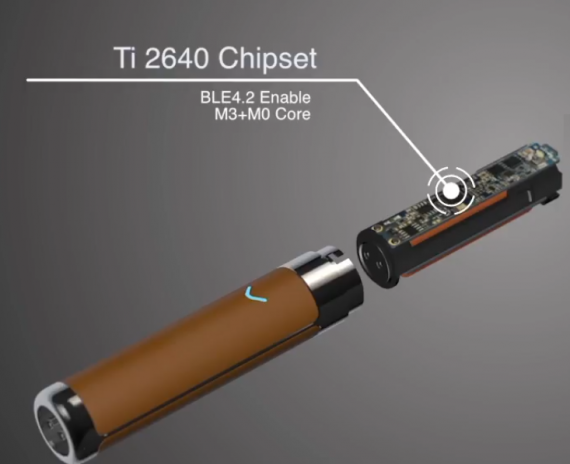 Comments
comments