NOS Mini Disposable Pod Kit Review
And again, we have a new player in the vape market – the company NOS. Perhaps this is someone else's subsidiary, and perhaps an independent manufacturer. I did not find their official website – everything indicates that they are at the very beginning of the journey. The guys decided to start from the simplest, but confidently gaining popularity segment – disposable electronic cigarettes. Let's try, so to speak. 
NOS Mini Disposable Pod Kit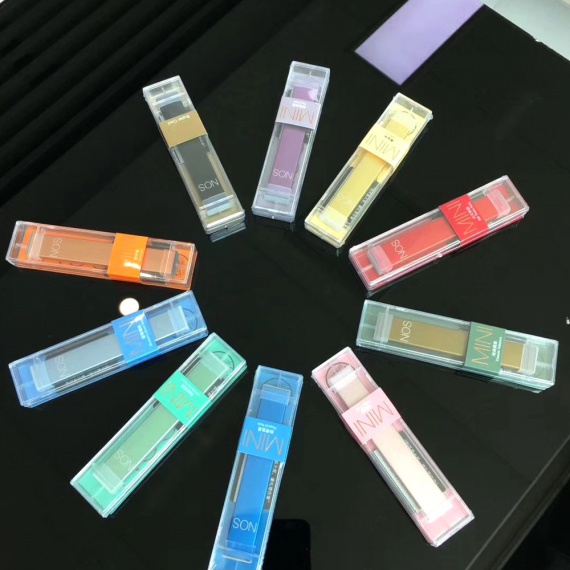 Dimensions: 94.7 x 16.4 x 7.4mm 
Weight: 15g Case 
material: aluminum alloy + plastic 
Power: built-in 280mAh 
Cartridge capacity: 1.5ml 
Evaporator resistance: 1.3Ω 
Output power: 10W 
Voltage range:4.1V Peak 
current: 2.4A 
Operating mode: POWER 
Protection: low / high resistance, overheating, short circuit, overcharge / overdischarge 
Micro-USB port / charging: no 
Color: see photo below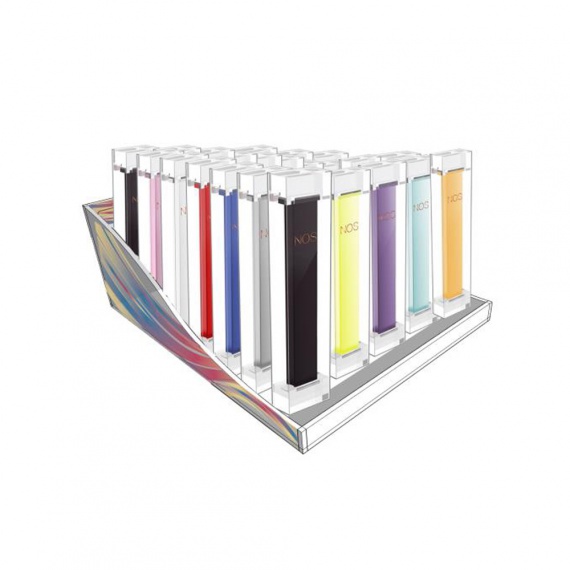 Package contents
– Mini Disposable Pod Kit 
– user manual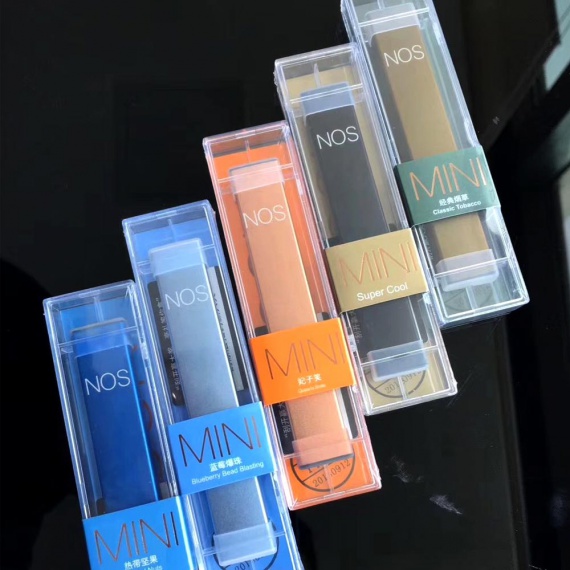 The device looks a little nice to say, like a real vape stick. Let me explain – we have just been taught that the one-time segment is not something that does not shine, so it can be said that it is completely absent. We are accustomed to contemplate black boxes with an indication of the taste of pre-filled liquid and nothing more. And the form they are usually the same.


Here everything is different. Nice design that looks against the competition even somehow elegant. The color of the body depends on the taste of the liquid inside.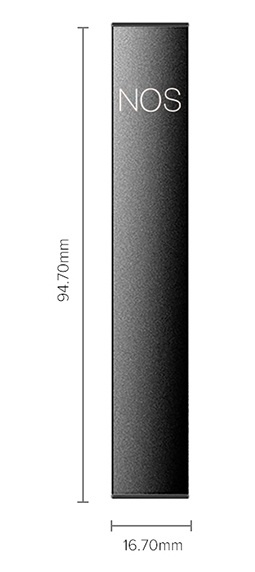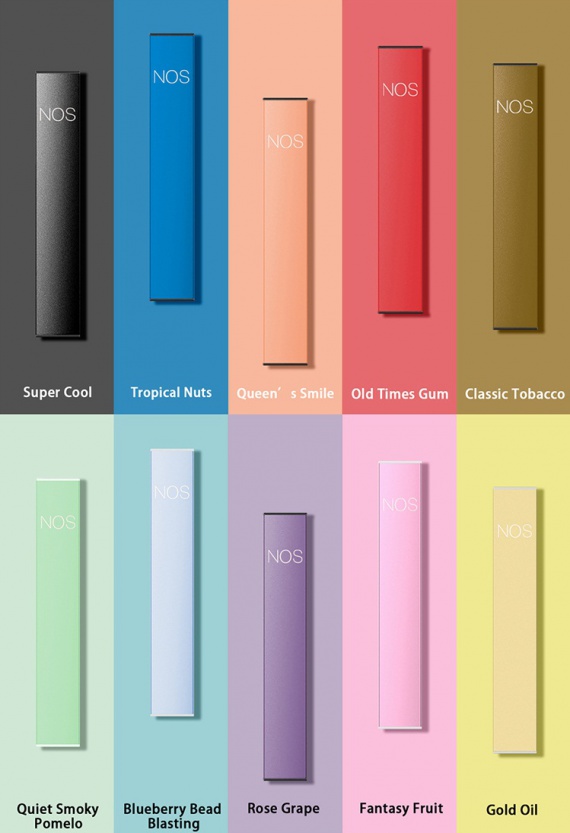 Total proposed ten tastes.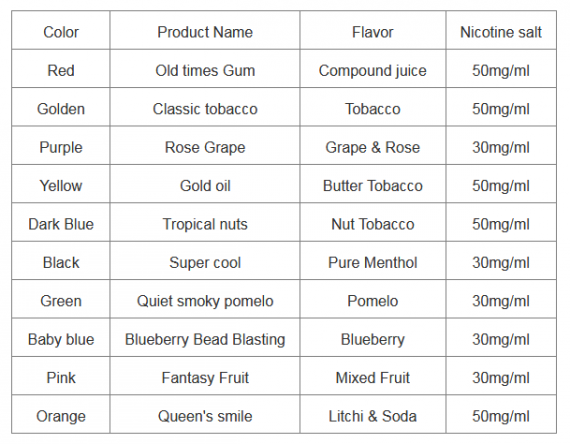 Each stick is packaged in individual transparent packaging, it is prefilled and charged. That is completely ready to use. You just have to unpack and enjoy.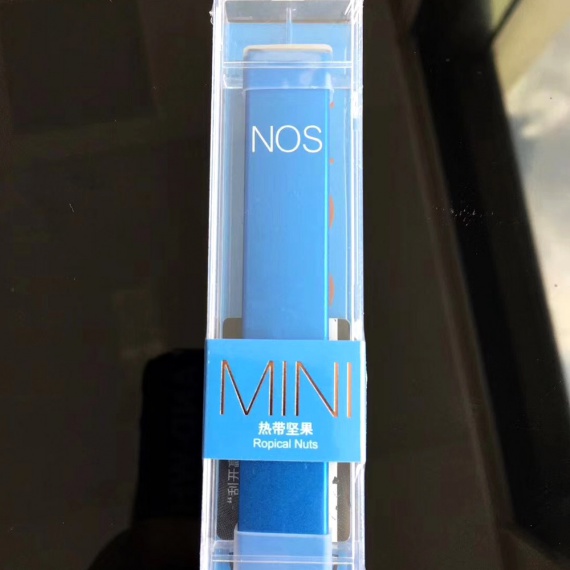 Built-in battery is not the most capacious, with such dimensions it could be better. However, why all this is necessary, because the capacity of the cartridge is also small, and you will not be able to fill it after the end of the liquid. Probably, such a charge reserve is enough for a given amount of liquid with a vengeance.
By the way, the developers promise that a full battery will last for 500 puffs. Something I really doubt it. Since other manufacturers make promises much sooner. 
And, as always, I remind you that even though it is disposable cigarettes, you should not throw them away after use in the trash. Because the built-in battery must be disposed of properly.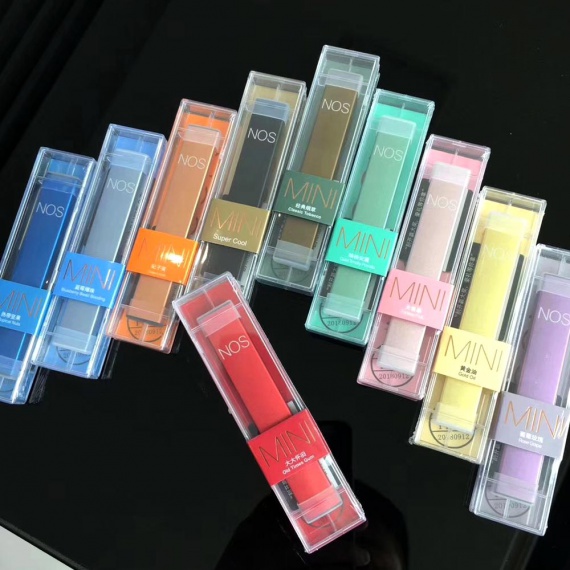 Comments
comments