MULWIN Q20 Spinner Vape Pod Kit Review
Today I will introduce you to a brand new manufacturer, which I bet you have not heard even once. Frankly, I myself see these guys in the arena for the first time. Since they are completely green, they do not even have an official website yet, in any case, I did not find it. Nevertheless, they released an AIO set with a rather interesting chip, which will probably please some of our colleagues. 
MULWIN Q20 Spinner Vape Pod Kit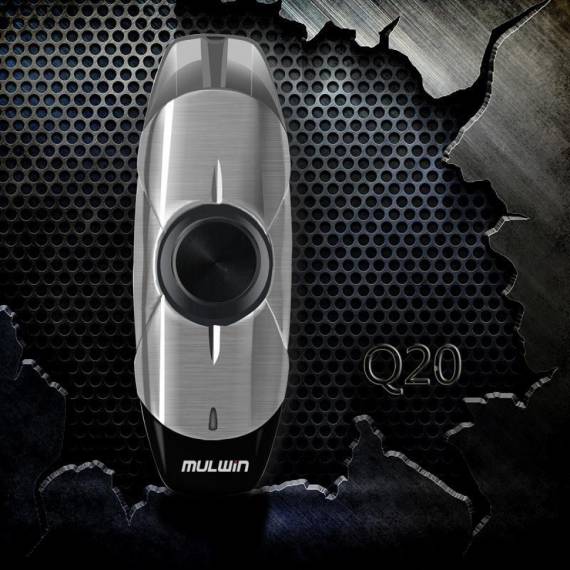 Dimensions: 93 x 32 x 16mm 
Weight: 73g Case 
material: zinc alloy + plastic 
Power: built-in 300 mAh 
Cartridge capacity: 2 ml 
Evaporator resistance: 1.2Ω 
Voltage range: constant 3.7V
Mode of operation: POWER
Protection: low / high resistance, overheating, short circuit, recharge / overdischarge
Micro-USB port / charging: yes, charging current is unknown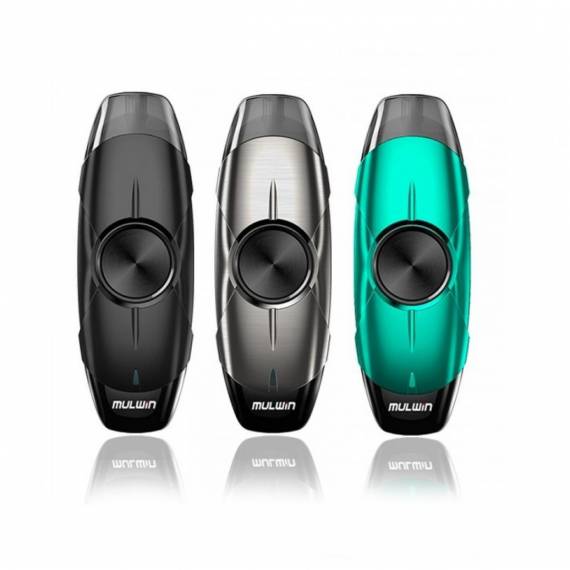 Package
contents – Q20 Spinner Vape Pod Kit
– replaceable cartridge 2pcs (one preinstalled)
– refill bottle
– USB cable
– user manual
– warranty card The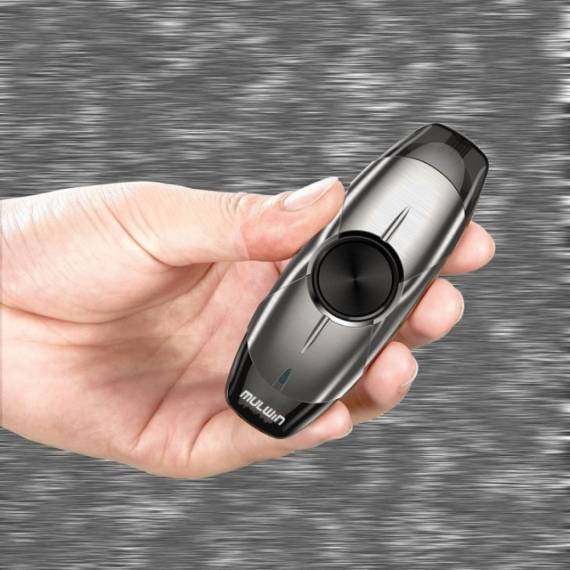 exterior of our hero is quite good – young people should enjoy it. Oblong, a little big, with smooth corners and edges – like a sports car or a spacecraft. But the most important thing is that he is also a spinner.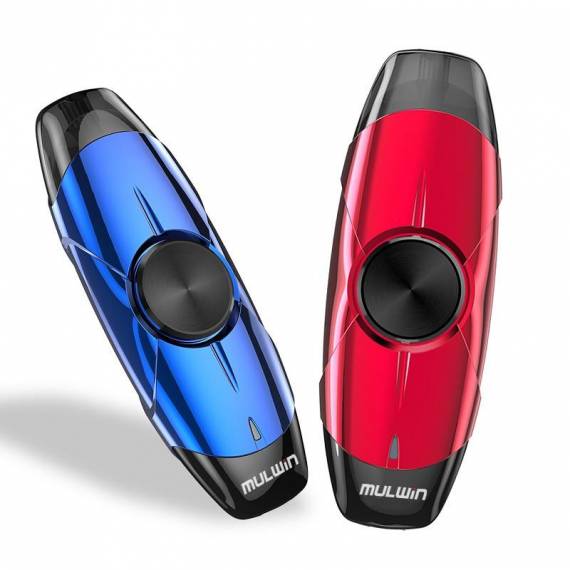 I do not remember whether such decisions had been made earlier – after all, they clearly lay on the surface. So you can kill two birds with one stone – and hover, and twist your device in your hands, in order to take them at least something. 
The color scheme is immediately decent from the start, well, here, as in the spinner segment, there must be a very decent choice.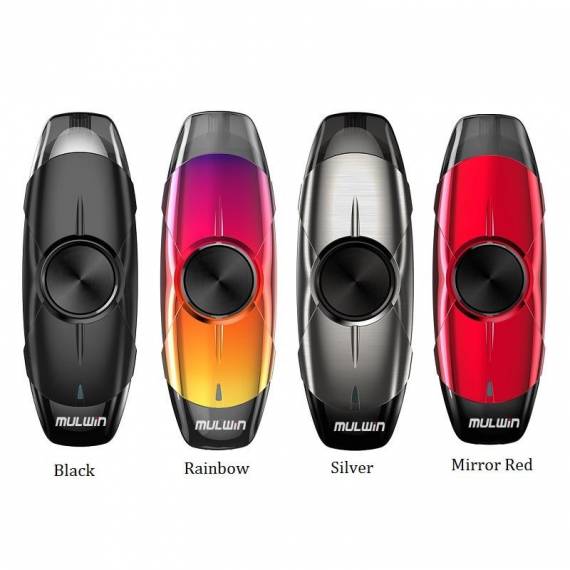 The replaceable cartridge of standard capacity, it refuels from below. It is fixed by a magnetic connector – everything is like at all. 
Built-in evaporator on ceramics, and it is reported that it is made in the style of honeycomb.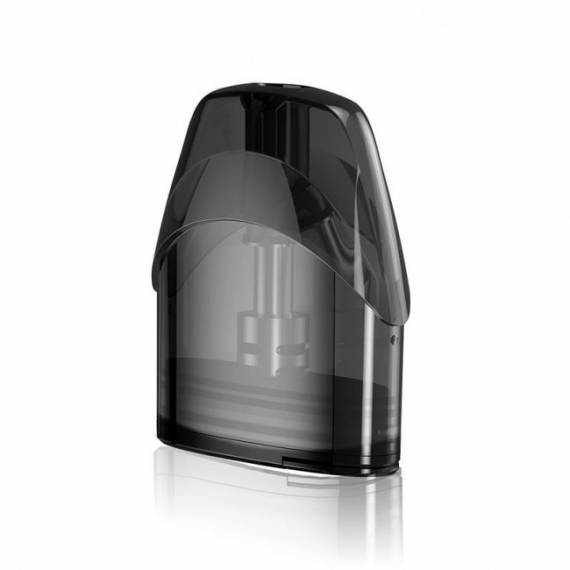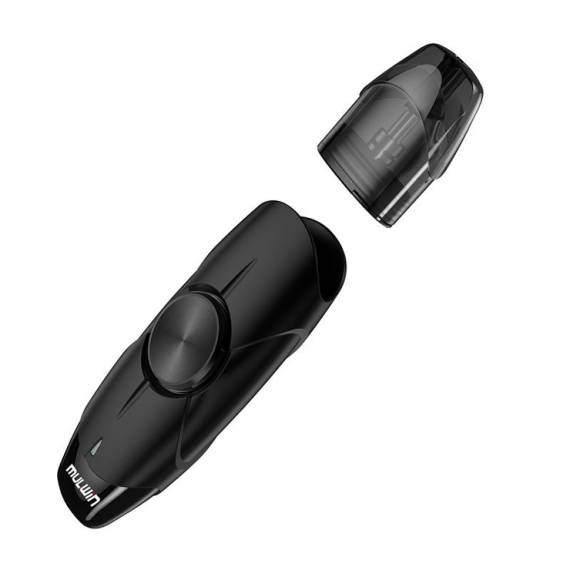 The main body is rich in not enough, and why – the same spinner. Fire buttons are not here – the device is activated by tightening.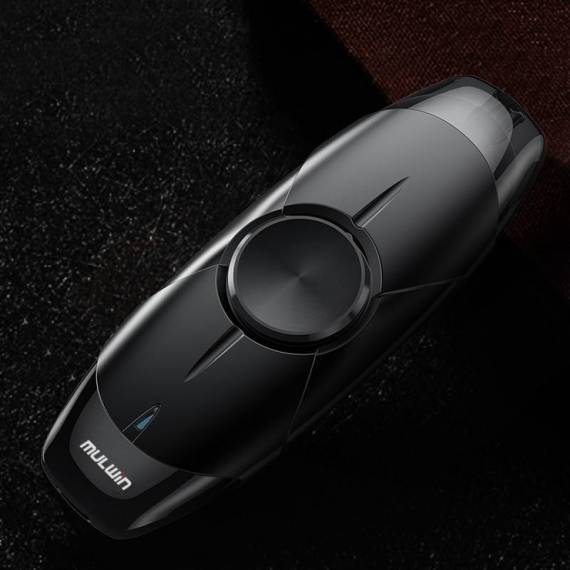 But there is a LED indicator that will inform you about the charge level of the built-in battery.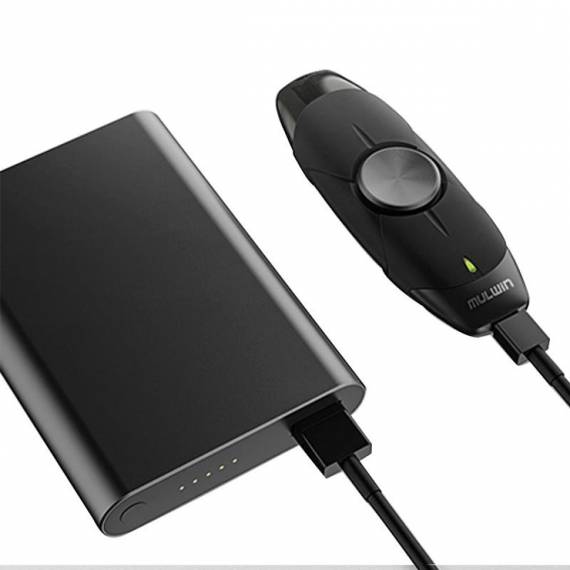 The latter, by the way, is a rather modest capacity, and what you want is either a spinner or autonomy. It will have to charge through a special connector on the bottom of the device. Charging current unknown.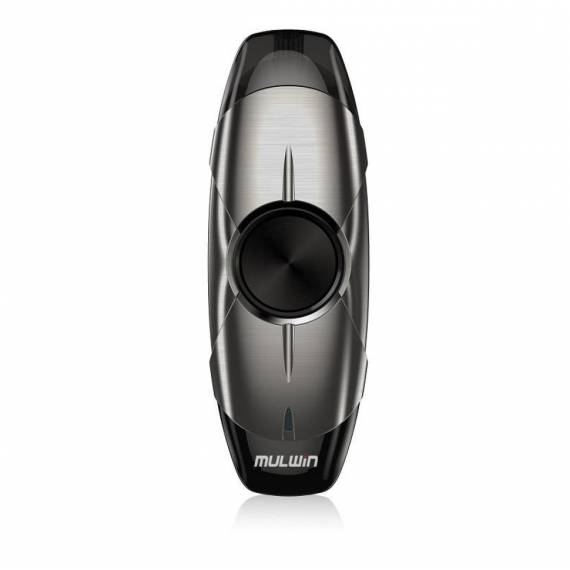 This is probably all. By the way, the price tag on this engineering marvel, but rather a hybrid, is absolutely acceptable. By the way, having twisted the spinner you can mix the self-mixes right inside the cartridge, and that is a good life hack.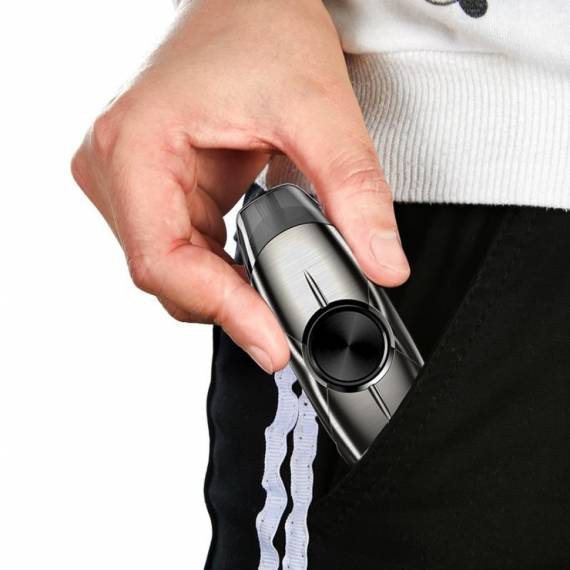 Comments
comments