Laisimo Cooke kit Review
For a long time Laisimo company did not indulge its fans with novelties. This time they decided to start the AIO segment. As far as I remember, the cat wept for experience in this business, therefore it will even be interesting. 
Since the market is currently oversaturated with all sorts of suggestions, it is becoming more and more difficult for developers to bring something truly memorable to light, so they rush into perfect extremes, producing submarines, penguins, exotic fruits. Our today's hero is probably due to the name and form of sweet baking – namely, pechenyuham, I think so. 
Dimensions: 75.4 x 45.5 x 11mm 
Weight: 38g 
Case material: plastic + metal 
Power supply: built-in 450mAh
Cartridge capacity: 2ml
Evaporator resistance: 1.4Ω
Output power: 8W
Operating mode: POWER
Protection: low / high resistance, overheating, short circuit, overcharge / overdisc
Micro-USB port / charge: yes, charging current 1A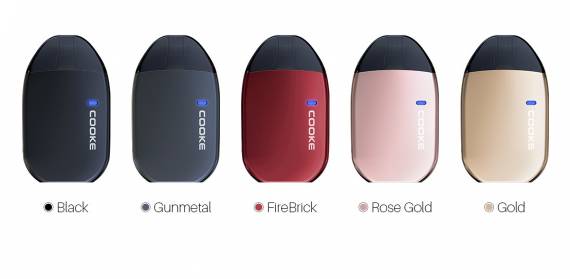 Package contents
– Cooke kit
– 2pcs replaceable cartridge (one is preinstalled)
– drawstring
– USB cable
– user manual
– warranty card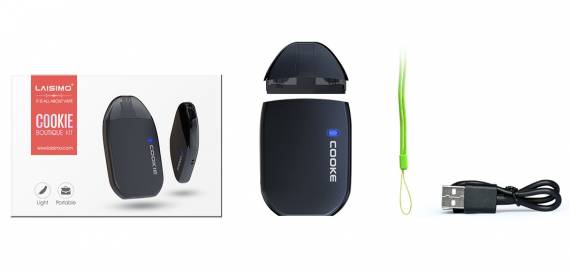 The exterior of the AIO is pretty pretty, the developers decided not to make a "sharp" stick, but rather to dress the new product in a rounded flattened body. As for me, it is much better there, both for the eye and for the palm.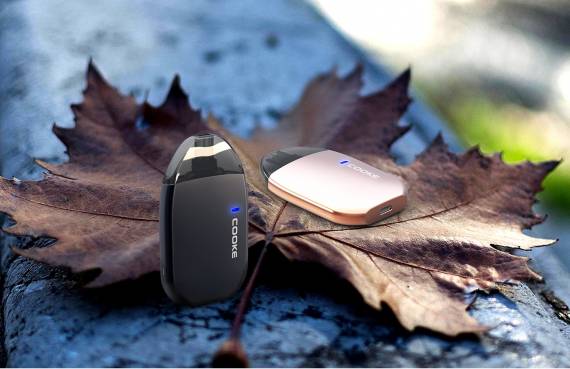 Overall dimensions are average, this is definitely not a steelworks in the direct sense, although in a large hand it is quite possible that it will be hidden.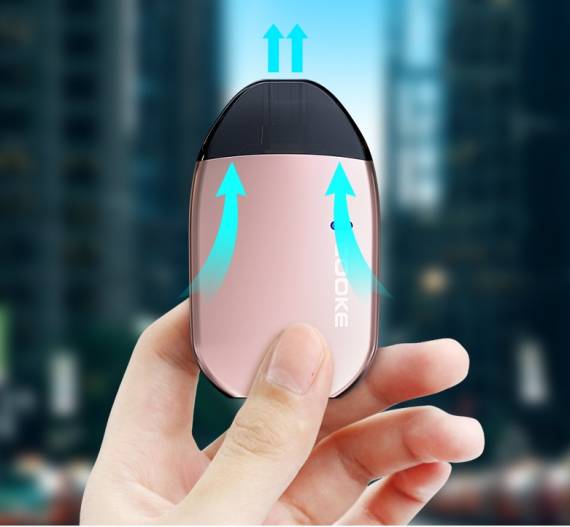 The color scheme from the start is decent, and there are non-trivial design options, which can not but rejoice.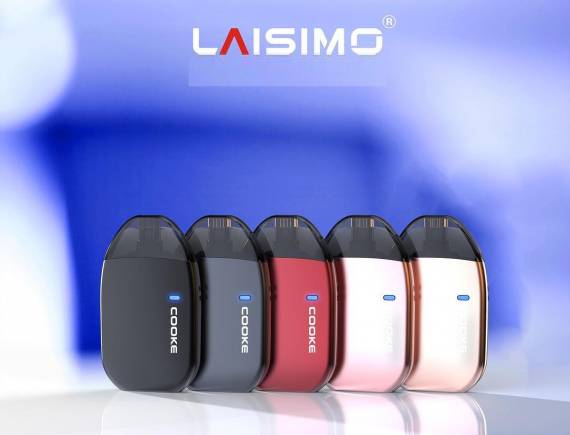 Replaceable cartridge has a standard capacity and refills, as usual, from the bottom. And there are two openings for refueling – if you want to lei to the left, if you want to the right, versatility.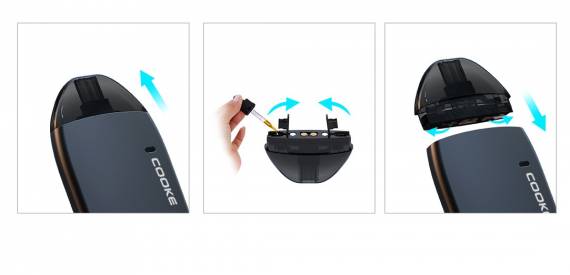 Built-in evaporator average "resistance", should show itself normally. The mouthpiece is comfortable, however, the same as all.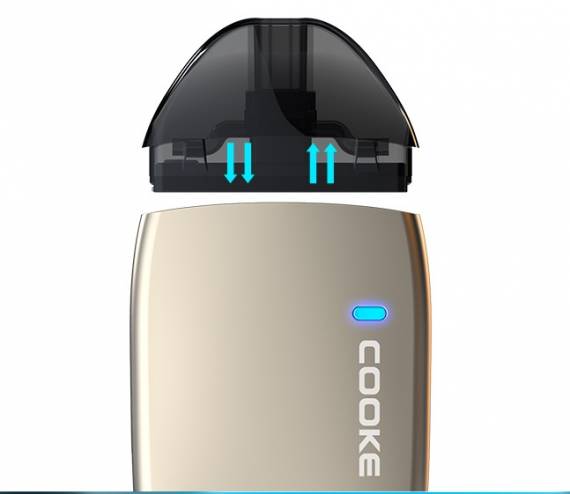 The main body is rich in a hole for lace, which the developers carefully put in the box.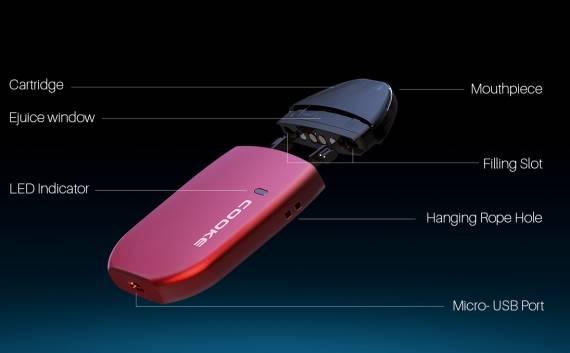 Built-in battery of small capacity, but it will have to charge less than half an hour. The causal connector is located on the bottom of the device.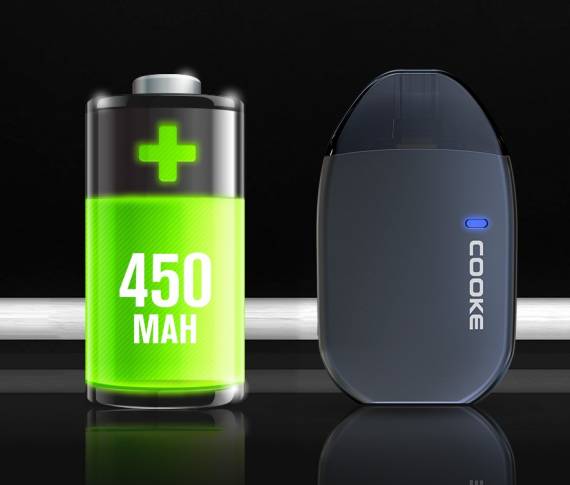 There are no buttons on the body – the device is activated by tightening. But there is an LED indicator that will inform the owner about everything that is happening with his beloved. 
The price is currently unknown, the release took place literally today in the morning.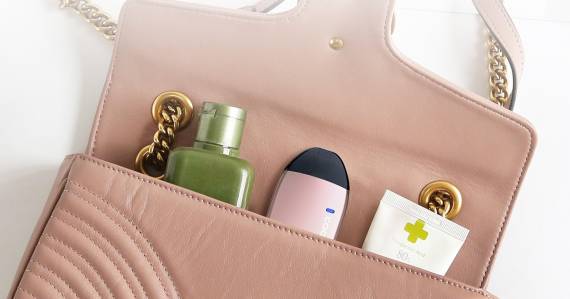 Official site www.laisimo.com/
Comments
comments