I don't know about you, but my guys from Hotcig are associated with boxes on DNA . Apparently, the management has dramatically changed their views and now the company is flooding the market with its own devices. At the same time, we are talking not only about boxes, but also other formats. For example, AIO , to which the new Kubi belongs .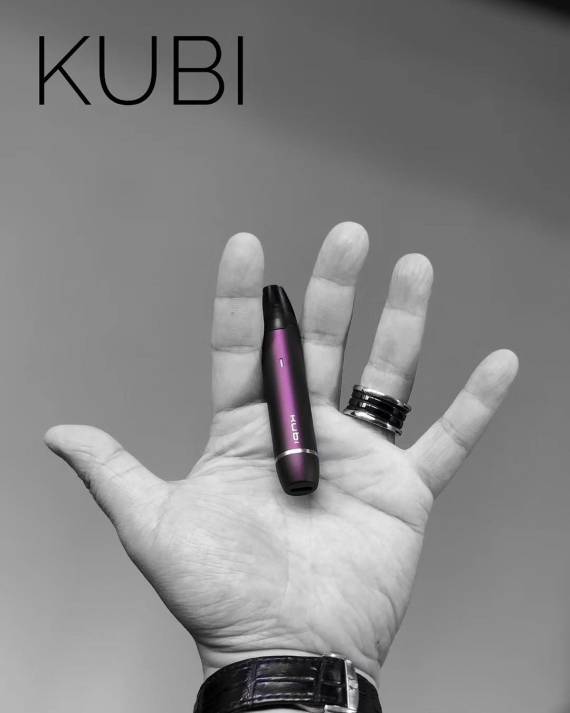 I saw the first photos quite a long time ago and since then the feeling that I have seen it somewhere has not left me. After a closer look, I realized that I found similarities with IQOS . Not with the unit, namely with the holder. I can't even articulate exactly why such thoughts appeared. Similar form factor, the inscription Kubion the case with a similar font. Although, maybe all this just seemed to me 🙂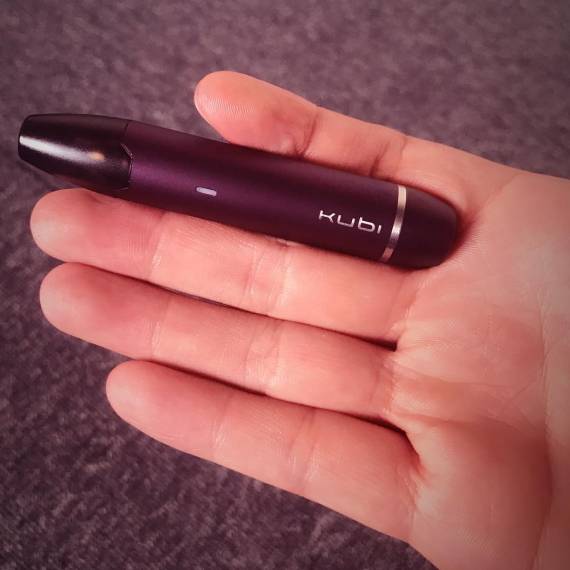 Dimensions : 
Height – 87 mm. 
Diameter – 16 mm. 
Even if the designers somewhere borrowed an idea I don't want to condemn them for it. Firstly, this happens all the time. And secondly, the result was great! Fresh solution and against the background of monotonous rectangles and "droplets" looks very attractive. Compact, stylish stick that will surely attract attention. No unnecessary details to you – everything is minimalist and in the subject. I definitely like it!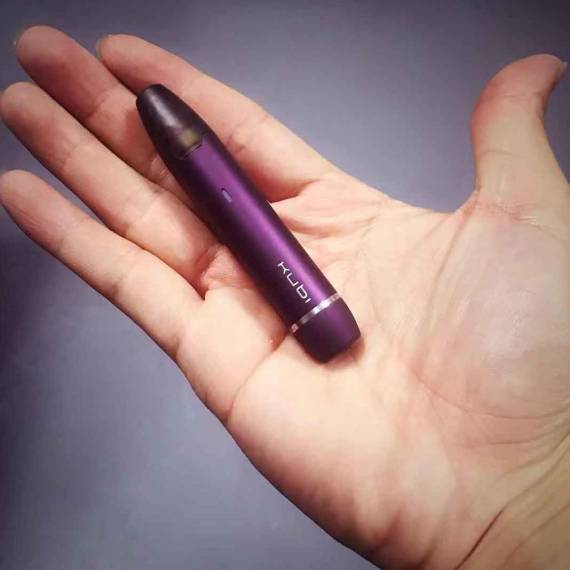 In technical terms, the novelty is about the same as most of the closest competitors. Structurally, the device consists of two blocks – a battery and a replaceable cartridge. The battery capacity is 550 mah (2.7 – 4.2V), and according to the manufacturer's calculations, this should be enough for 500 puffs (and how much is enough depends on you 🙂 Charging takes place via micro usb.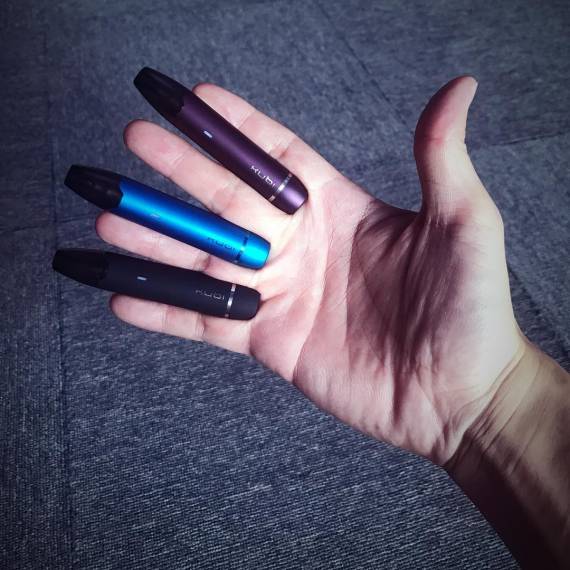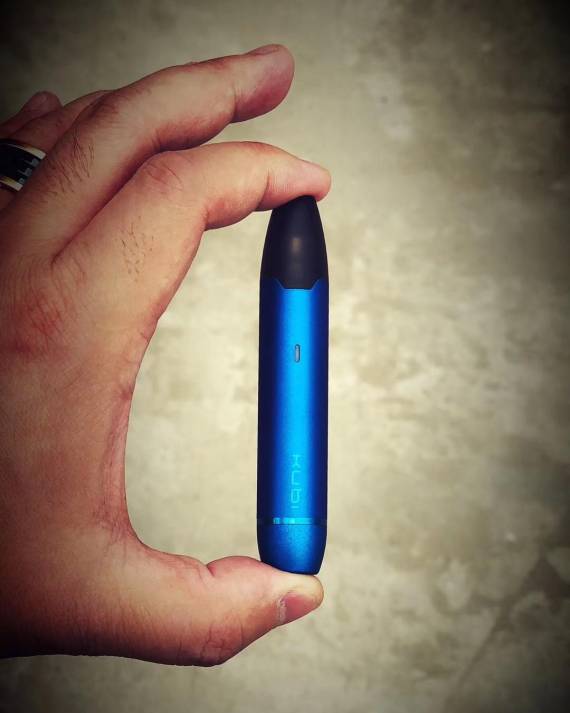 There is no fire button – activation takes place thanks to the puff sensor. On the case we also see an indicator of the state of charge of the battery. With a cartridge, everything is simple – a 1.7 ml tank, a ceramic evaporator with a resistance of 1.8 ohm. I assume that the use of liquids on salt nicotine is recommended.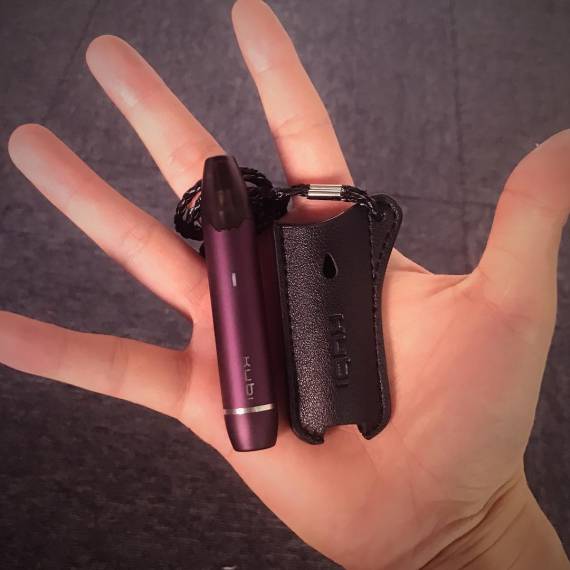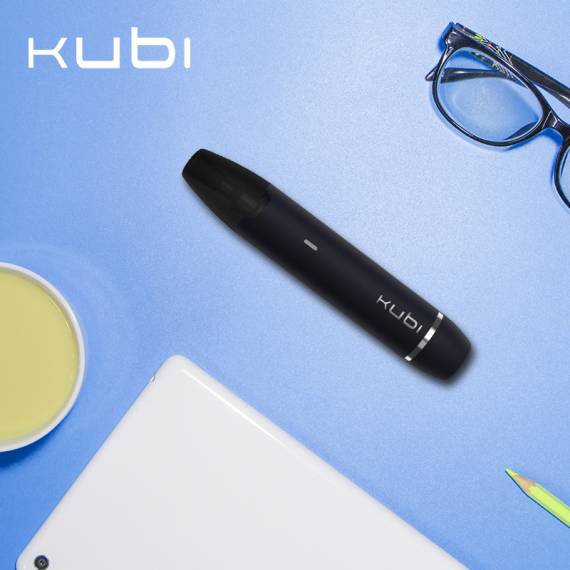 Official website of the manufacturer – www.hotcigtech.com. 
Comments
comments