The company Juul Labs , which occupied about 70% of the total e-cigarette market in the United States, said it would stop selling Flavor ink cartridges for its devices.
The decision was a consequence of the FDA measures to intensify in the fight against vaping among minors. A letter with the relevant requirements was sent to the largest manufacturers in the US – MarkTen XL , JUUL , VUSE , Blu and Logic . The focus, however, was focused on the Juul. repeatedly received claims from users. In particular, the accusations came from parents who consider their children dependent on Juul.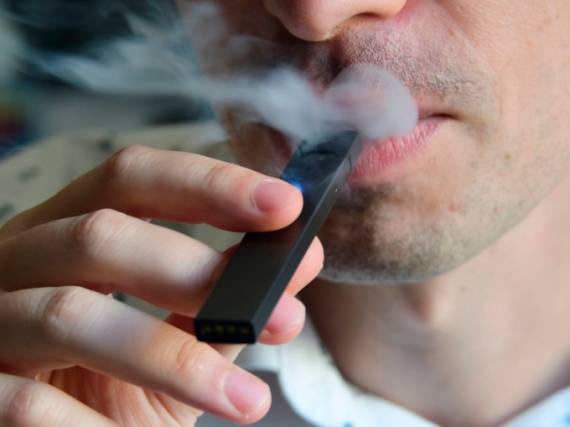 The reform will be carried out in two directions at once. First, the company will send only three basic tastes to the resellers – tobacco, menthol and mint (similar to regular cigarettes). Tastes will disappear not only from retail stores, but also from the Internet.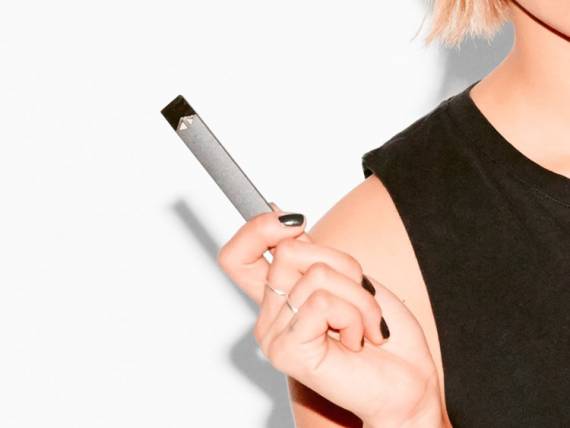 You can place an order for flavored liquids only after confirming the purchaser's age. To do this, you will need to specify the basic data of the buyer, up to the part of the social insurance number. How exactly the check will take place has not yet been disclosed. It is only known that the authenticity of the information provided will be checked by a third-party organization, verifying it with the data of other databases.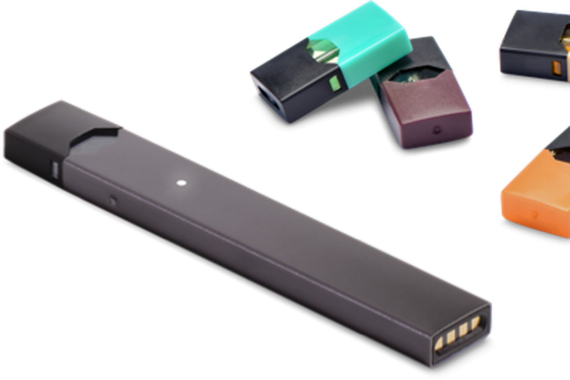 The second issue was the question of the company's presence on the Internet. The FDA has already accused the manufacturer that the main focus of advertising material goes to schoolchildren. According to representatives of the ministry, the advertising of cartridges with flavored liquids and the possibility of decorating the device with stickers attracted the attention of, in the first place, minors.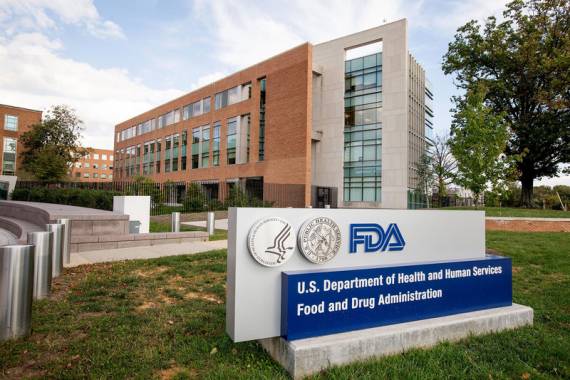 The company said it would no longer advertise its products and hold contests in social networks. Facebook and Instagram profiles have been deleted, and Twitter and YouTube accounts will be used only to communicate with users. Measures will also be taken to exclude youth-oriented content related to Juul products on these platforms.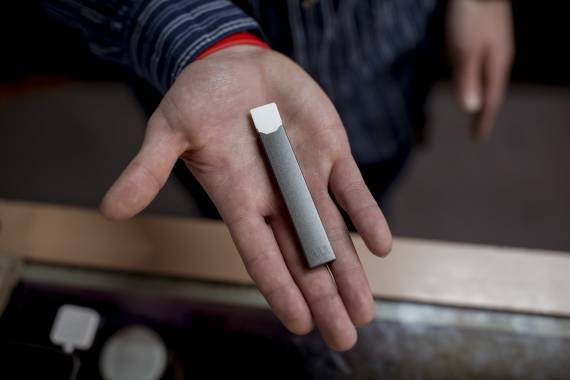 Comments
comments