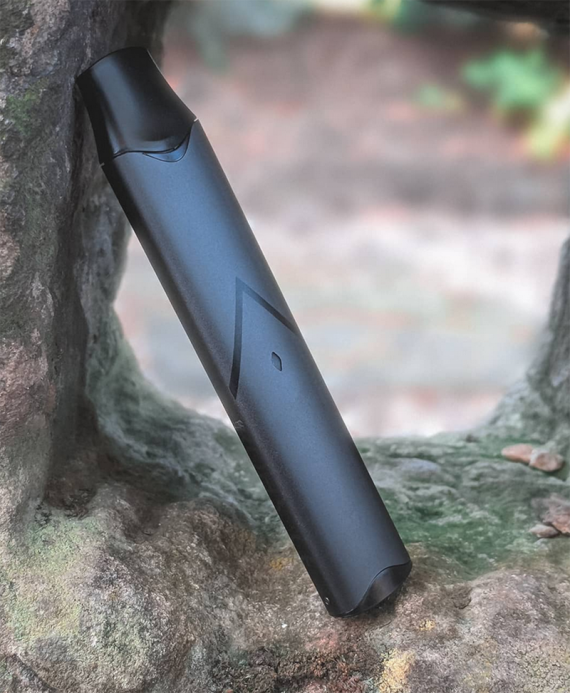 And again, Hello dear viper and connoisseurs of delicious electronic steam. Today we have in our review another "boring" device from a little-known company that does not suit everyone. Well, at least those vapers who, in their lifetime, have already appreciated in practice some box-mods and atomizers, in general can pass by such a device without even paying attention to it, but those who really think about how to go to electronic pairs, can try for themselves what it is, they can understand the basic principles of work and evaluate the full potential of the "electronics". As I learned, the office and production facilities of the company are located on the territory of Belgium, and imagine, even there are companies that develop and create such devices.
Well, the starter kit comes to the user in a small cardboard box on the lid, which shows the device itself and presents a huge warning label, the same as on the packs of ordinary cigarettes, on the back there are listed all the necessary features and basic characteristics of the device . Having opened the box itself, you will immediately be greeted with an instruction of impressive size. The kit consists of the battery pack itself, a packed cartridge and a special cord for recharging the device, and there is also a special cloth that will give your device a shine if it loses its original appearance.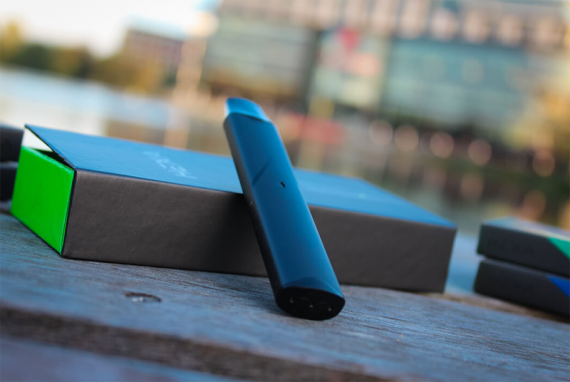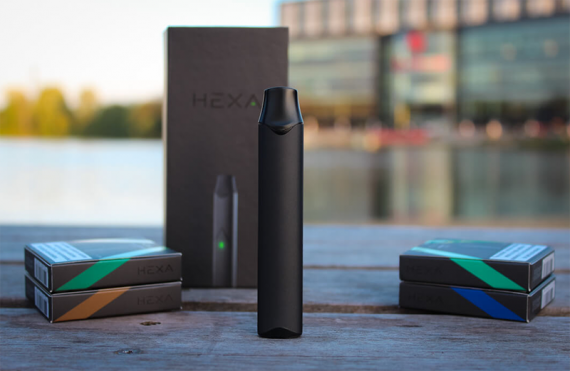 Similar devices, as I've already said a huge amount today in the market, but Hexa looks a little more modern and futuristic thanks to the external design, compared to other pod-mods in today's market. The body itself is made of metal, not plastic, the surface is smooth and pleasant to the touch, in addition, the device is compact in size and can easily fit in a bag, backpack or even a pocket. The main material of the case is aluminum, which feels even somehow plastic when it falls into the palm of your hand. The curved tapered mouthpiece is slightly tinted and complete with the battery pack looks very attractive, but toning sometimes prevents monitoring of the flow of liquid. Unlike other manufacturers, this device is available only in one color solution – this is in the black version,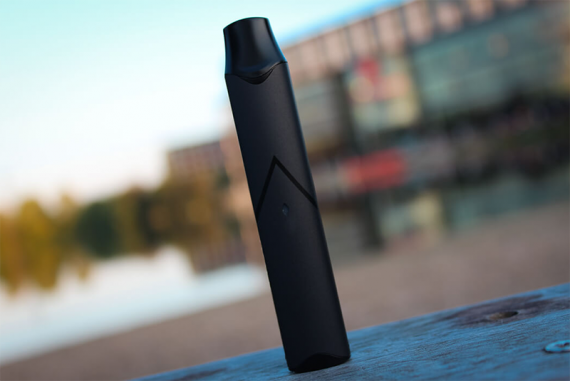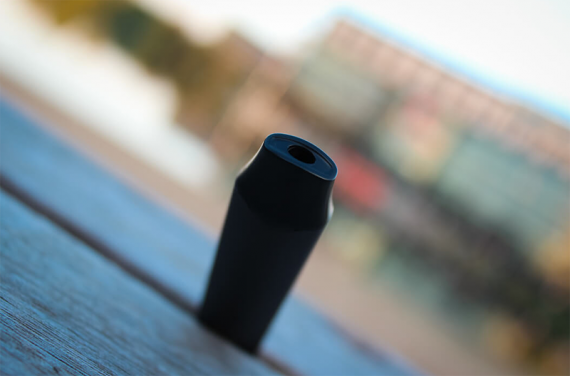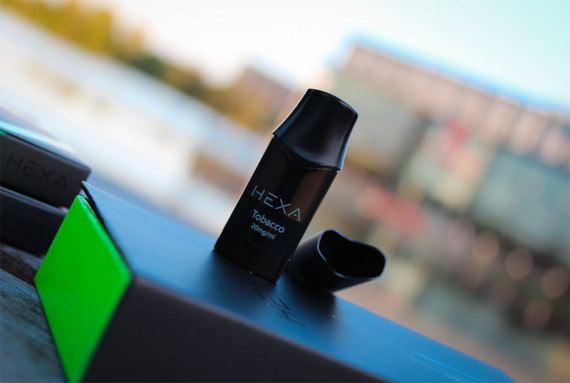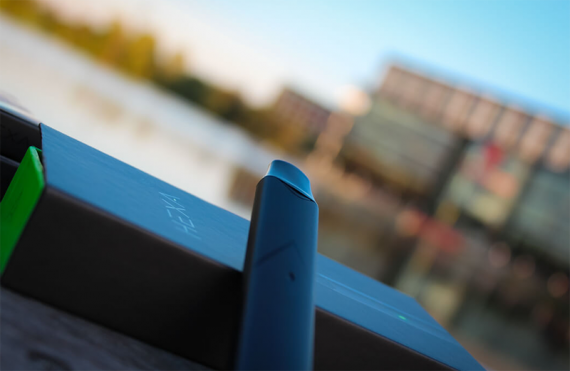 As for some other features of this device, here first of all it is necessary to say about the charging system, on the case you will not find any ports, the device is charged with the so-called Plug and Play technology, based on the patented magnetic system. In order to recharge the device, it is enough to put it in a special "cover" and the device will start charging automatically. Internal battery with a capacity of 350mAh, there is such a device of about 20 Euros, and a set of two cartridges with a capacity of 4 ml is about 7 Euro. Here, perhaps, and all that can be said about this device.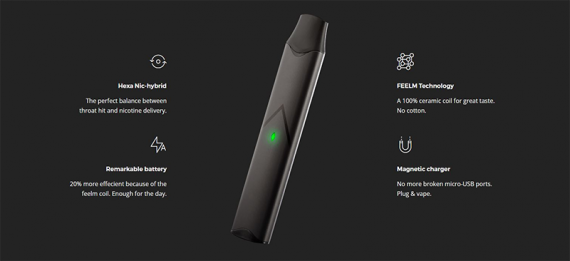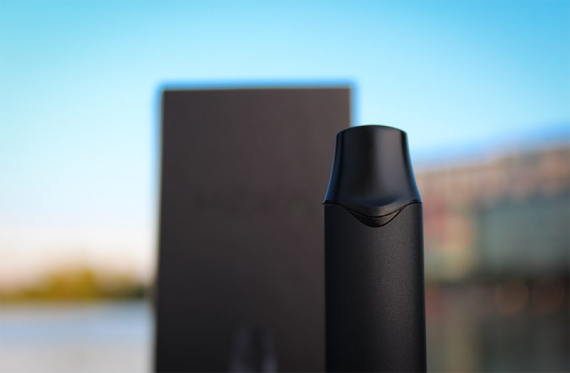 Comments
comments