GeekVape Nova 200W Kit and Dotmod dotBox Dual Mech Review
Again, let's go on a trip – acquaintance with new offers of devices released earlier. Today we have two boxing mods at home, but the gap between them is huge, both in terms of functionality and in terms of value.
More information you can get by clicking the link above.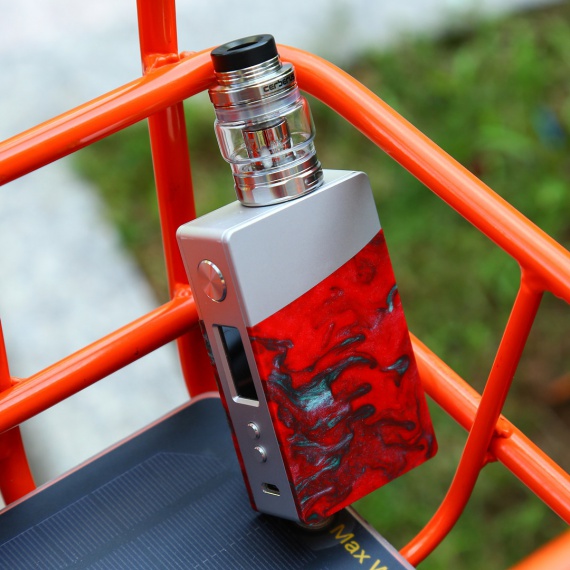 Fresh flagship manufacturer. Pleasant, square, powerful, and inexpensive quite. This is likely to appeal to many, and maybe already liked.
Dimensions: 88 x 52 x 25mm
Weight: 120g
Body Material: Zinc Alloy + Resin
Power Supply: 2 x 18650
Chipset: AS chipset
Output Power: 5 – 200W
Voltage Range: 0.0 – 7.5V
Peak current: 40A
Operating mode: POWER, TC (NI200, SS, TI), TCR, BYPASS
Temperature range: 200 ℉ – 600 ℉ / 100 ℃ – 315 ℃
Supported resistance: 0.05 – 3.0Ω / TC 0.05 – 1.5Ω
Protection : from low / high resistance, from overheating, from short circuit, from wrong polarity, from recharge / overdischarge
Connector type: steel 510, pin gold-plated, spring-loaded
Screen / diagonal: yes, OLED
Micro-USB port / charging: yes
Update / firmware : yes
Color: see photo below
Cerberus Tank 
Case material: stainless steel
Atomizer type:maintenance-free
Evaporators: 0.2Ω
Capacity: 6ml
Diameter: 27mm maximum
Height: 46.8mm with drip type
Connector: 510, pin gold-plated
Weight: unknown
Color: see photo below
Initially the manufacturer offered a decent number of options.
Now a few more have been added, both in the "dark" and in the "light" series.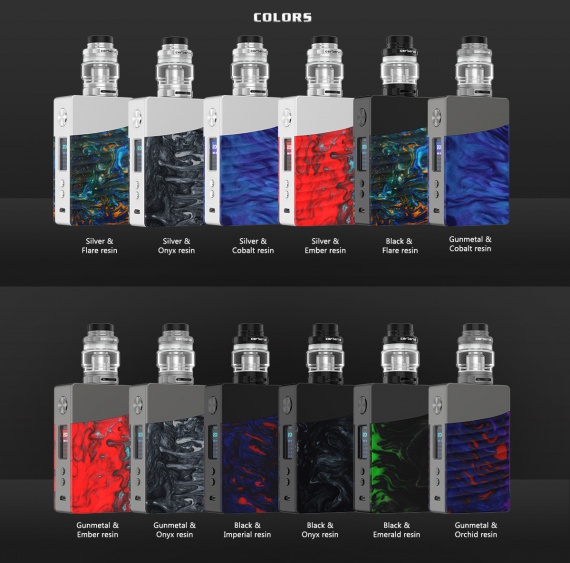 Well, now just try to say that you did not find what you need.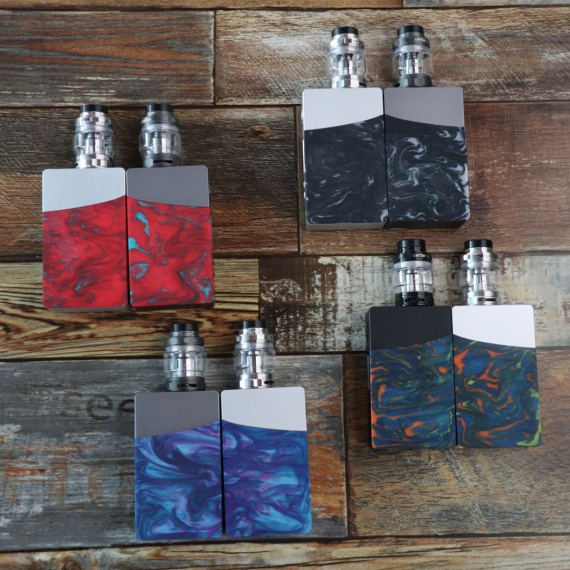 The ruler is simply huge.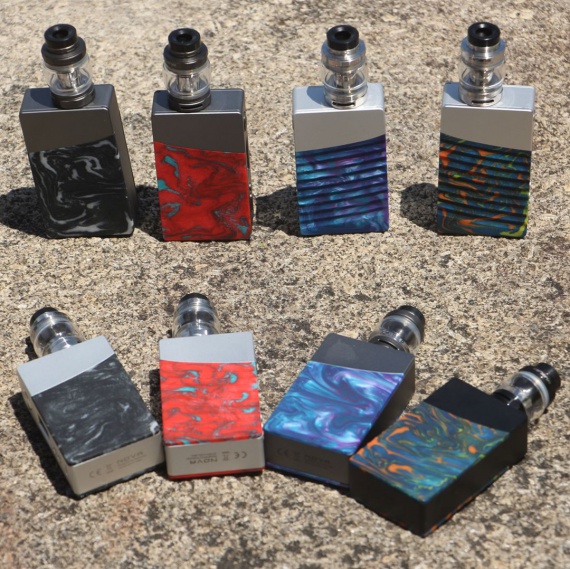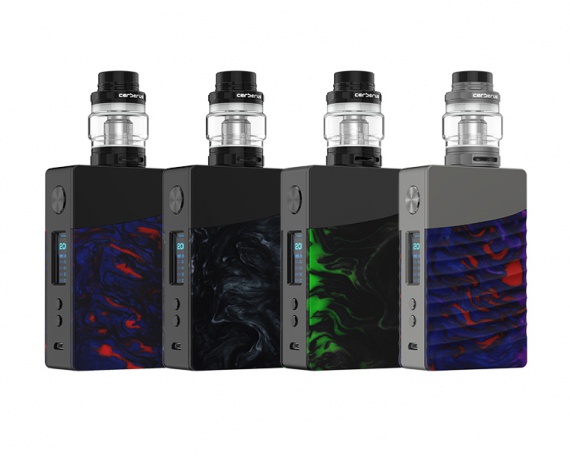 Official site www.geekvape.com/
You can find out more details by following the link above.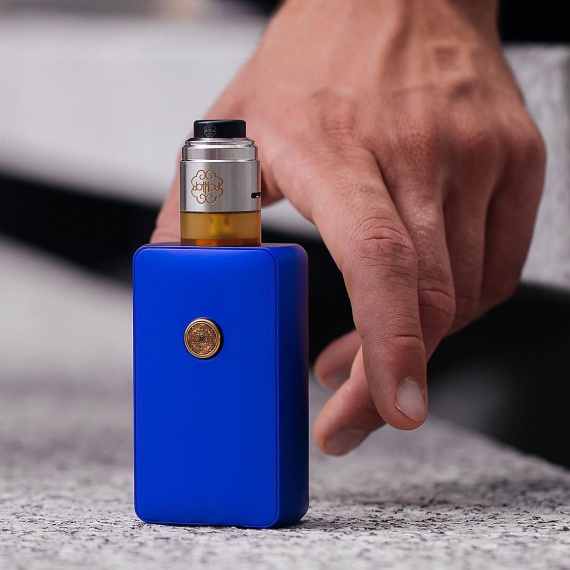 Very presentable copy, which also can boast of remarkable performance.
Dimensions: unknown
Weight: unknown
Housing material: aluminum alloy
Power: 2 x 18650
Operating mode: POWER
Protection: short-circuit
Connector type: steel 510, pin gold-plated, spring-loaded
Color: see photo below
. Even somehow sweeping for Dotmod.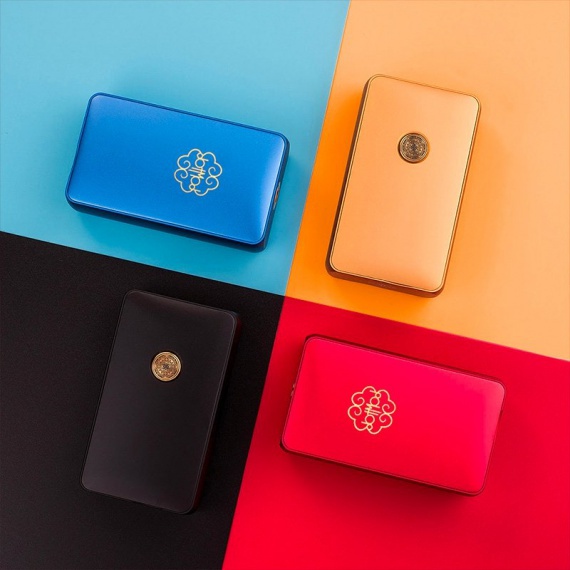 Not so long ago, developers added another color. It's not just silvery, it's something between gray and silvery.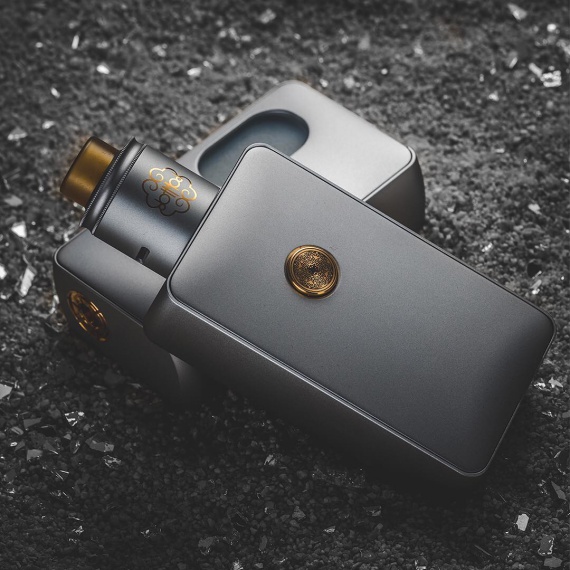 It looks pretty "expensive" and stately.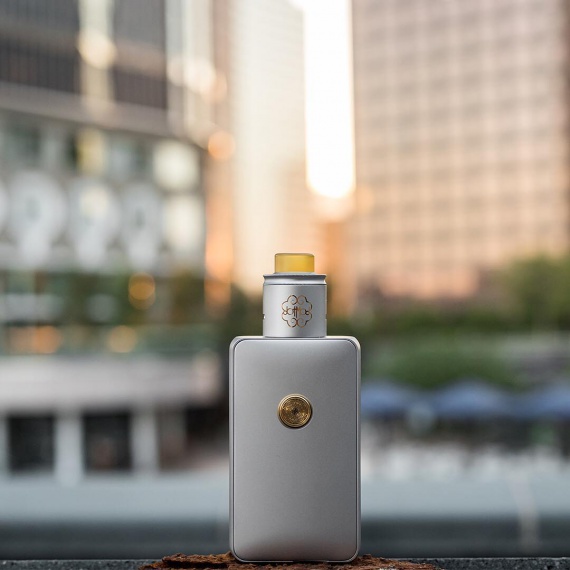 And the developers have added this design to all available devices in the lineup.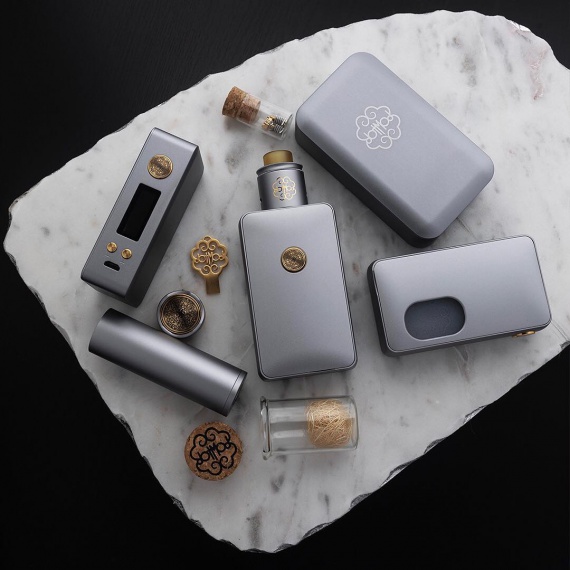 Probably, a lot of gray paint was delivered to the warehouse)))
Official site dotmod.com/
Comments
comments