Over the past year, Arctic Dolphin rolled out a huge number of new products. For the most part, we dealt with stylish boxes made with wood and Resin . The company's positions have become seriously strengthened and now they are trying to develop in other areas. To experiments it is possible to carry the brand-new ELUX Kit . 
Personally for me, the appearance of this kit was a surprise. For some reason I was sure that the guys will continue to do almost high end at adequate prices. And here before us is as simple and modest setter as possible. At the same time, the designers clearly tried to make the boxing interesting for the buyer, not only for its simplicity.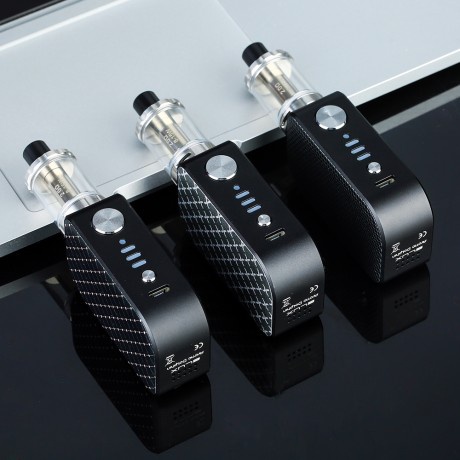 The form factor was chosen well and the mod should conveniently lie in the hand. A few controls were taken to the front of the case. But the main emphasis is clearly not on comfort, but on diversity. Already at the time of the release, nine versions of boxing design were known.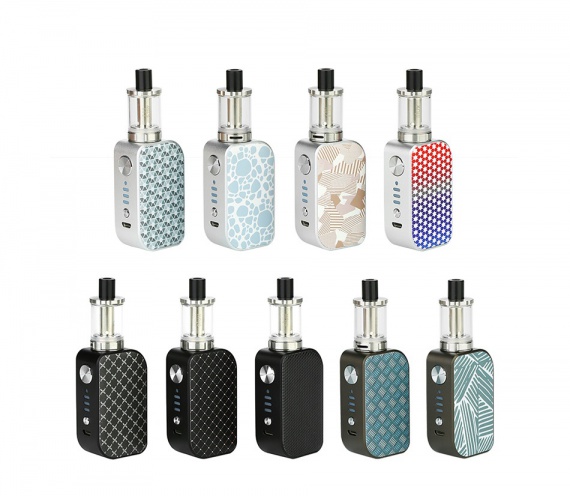 Cool? Even for more expensive devices this is a good indicator. And if you are familiar with Arctic Dolphin , you should understand that this will not end there. But with the tank full of sadness – there is absolutely nothing to look at. We will assume that this is just a way to sell boxing for a couple of bucks more.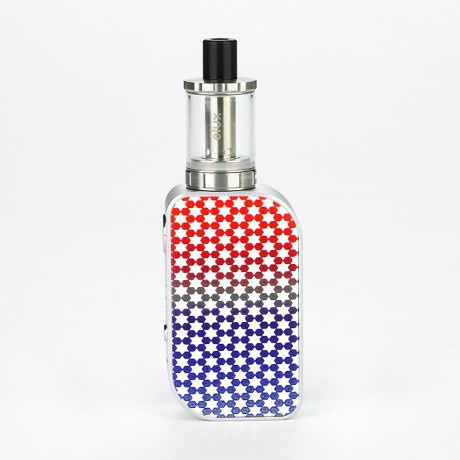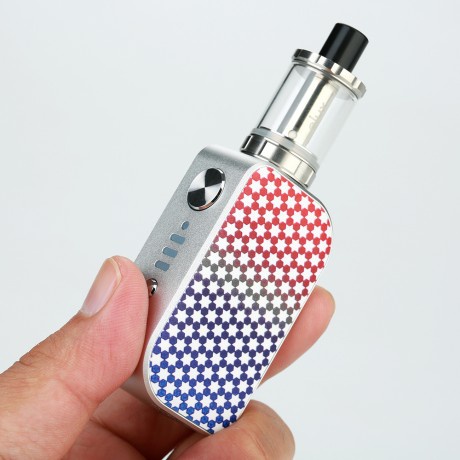 As it seems to me, ELUX should be liked by those who are not interested in high power, steep winding and other attributes of modern veypinga. But in order to wind MTLAtomizer and steaming at 10-20W boxing fits perfectly. In my opinion, the target audience of the novelty is fans of tight tightening, and not novices, as it may seem.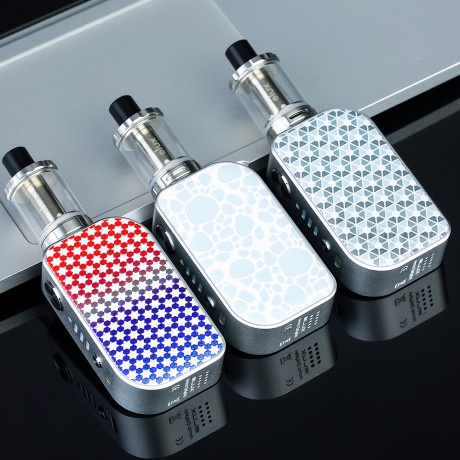 The characteristics are modest, but there is no need for more. The mod operates from a built-in battery for 1300 mah under the control of a simple board. As stated by the manufacturer, the power is adjustable in the range from 5 to 30W. The threshold of resistance is set at 0.3 ohm. The safety of the user is provided by a list of necessary protections – from short circuit, recharge, overdischarge, etc. Charging occurs using a standard connector. For communication with the user, the indicators on the front panel respond.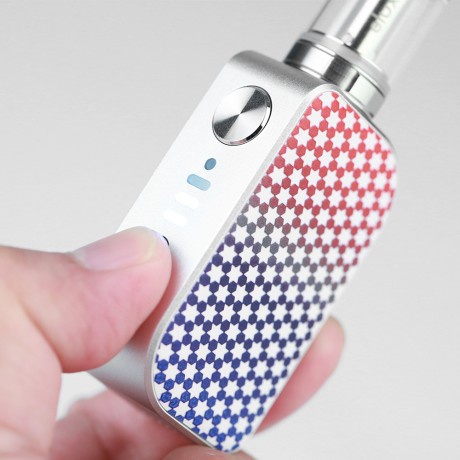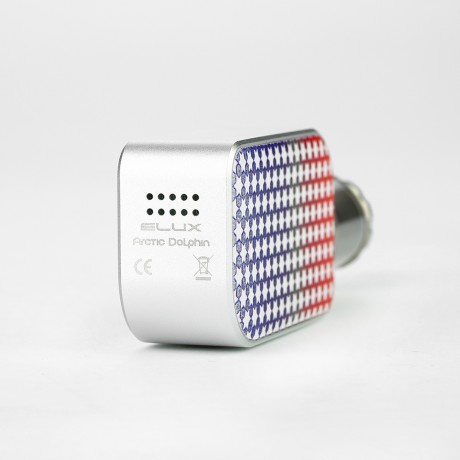 As you might have guessed, design is not the only thing the tank loses to its neighbor in the box. In terms of technical characteristics, this thing is unlikely to be of any interest to anyone. There's nothing to talk about at all – the evaporators are 2 ohm, the bottom airflow and the 2 ml tank are refueled through the top. IMHO, potential buyers of boxing will be interested in its use in conjunction with their atomizers.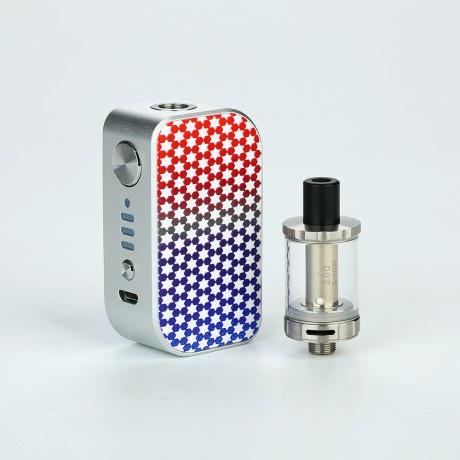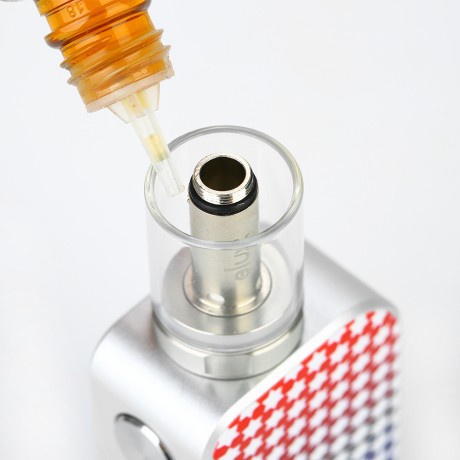 The official website of the manufacturer is www.arcticdolphin.com/ 
Comments
comments