Carrys FVE-H Starter Kit Intro
This company Carrys – quite a "gray company", but it is still at the beginning of the road, perhaps they will grow up in the eyes of the public and will present us something really worthwhile. Especially, judging by today's novelty, steps in this direction they are already doing. 
Carrys FVE-H Starter Kit 



Dimensions: 133 x 25mm 
Weight: 155g Body 
Material: Stainless Steel 
Power Supply: Built-in 3000mAh Atomizer 
Capacity: 4.5 / 6.5ml 
Evaporator Resistance: 0.12 / 0.13 / 0.15 / 0.2Ω 
Operating Mode: POWER 
Supported Resistance:0.1 – 3.5Ω 
Protection: against low / high resistance, overheating, short circuit, overcharge / overdischarge 
Connector type: steel 510, pin spring-loaded 
Micro-USB port / charging: yes, current unknown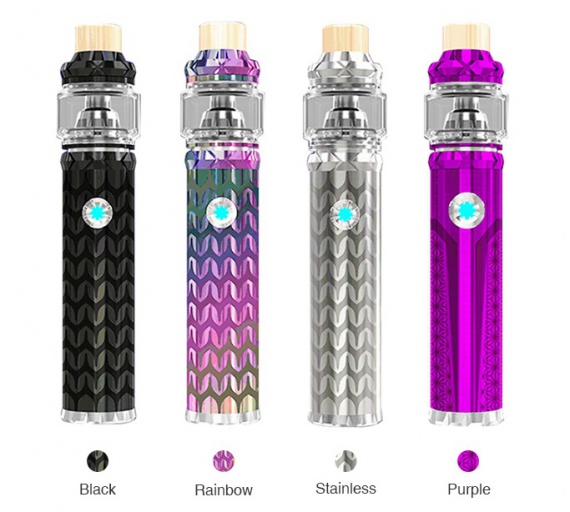 Package
Contents – FVE -H mod 
– FVE-H Tank 
– replaceable evaporators 2pcs HCK 
-0.12Ω / HM-0.15Ω 
– spare glass 
– spare orings 
– USB cable 
– user manual 
– warranty card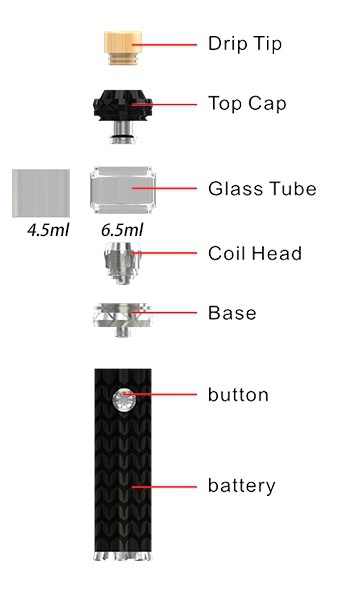 It is noteworthy that our today's hero appeared simultaneously with a new ajad. By the way, he will in fact be his direct competitor. But, of course, where to him to the great and terrible creation of the elif.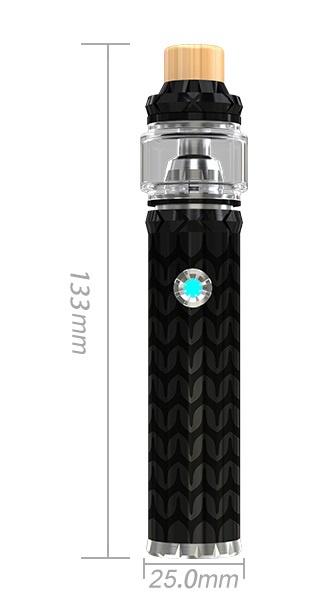 Dimensions are not small, we get a decent "scepter", thank God, without power. The color scale from the start is normal – you will choose from what. 
The complete tank is filled from above – just move the lid. Capacity is decent, besides it can be increased with the help of a complete glass.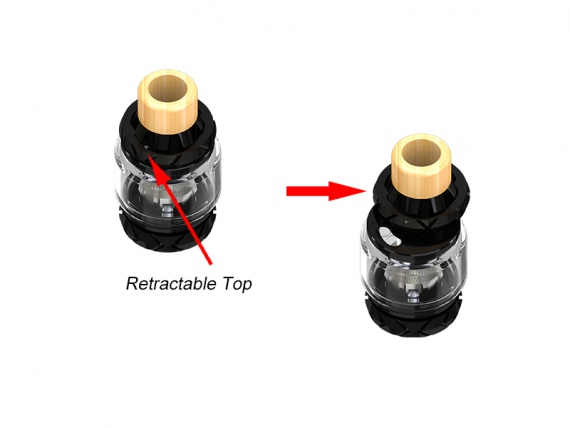 Our hero feeds himself with a bale of replaceable evaporators. However, in the box you will find only two types, they are on the grid, and therefore, a decent bulk is provided to you.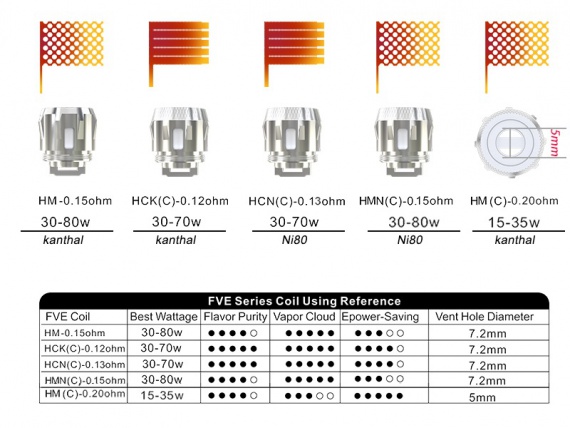 The control of air supply is realized with the help of a pivot ring with risks.
The main body contained a built-in battery of very decent capacity, however, the charging current is unknown. Connector for these purposes, the developers placed, apparently, on the side surface of the device. 



The button is large, convenient, equipped with a built-in LED indicator of the battery charge level.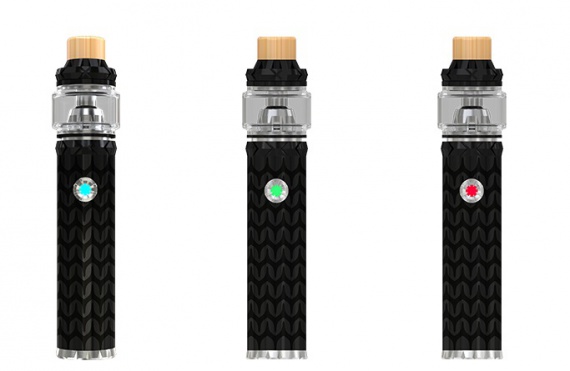 Official website www.carrystech.com/
Comments
comments