Good time a day dear vapers and all those who are interested in the topic of vape. Today I have another piece of information for you, perhaps it is not the most positive and not the most interesting, but for the general outlook, you and I should know what is happening in the world of vaping in each individual country, perhaps someone will follow the policy of the United States, who something looks in the direction of the UK, in any case, it is an experience and it is interesting when you are fond of vaping. We again have news from the United States, as is well known in this country, full of interesting manufacturers, full of various disputes and bans on electronic cigarettes. Well, what now?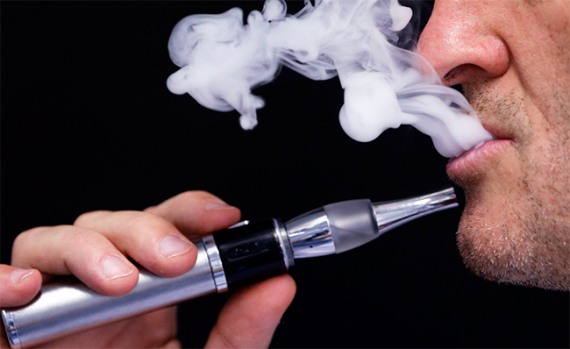 There are currently 26 cities and counties in California ( Berkeley, San Francisco, Palo Alto, Oakland, Marin County, Sausalito, Crescent Bay, Santa Clara County, Portola Valley, Richmond, Windsor, San Mateo County, Cloverdale, Saratoga , Fairfax, San Leandro, Hayward, Contra Costa County, Los Gatos, El Cerrito, Novato and Sonoma ), who continue to tolerate conflicting legislation that largely restricts or completely prohibits all flavor tobacco products. The expected outcome of all these concentrated taste bans in local areas of California has now triggered a ban on the entire range of all favor tobacco products, including products with reduced risk to human health.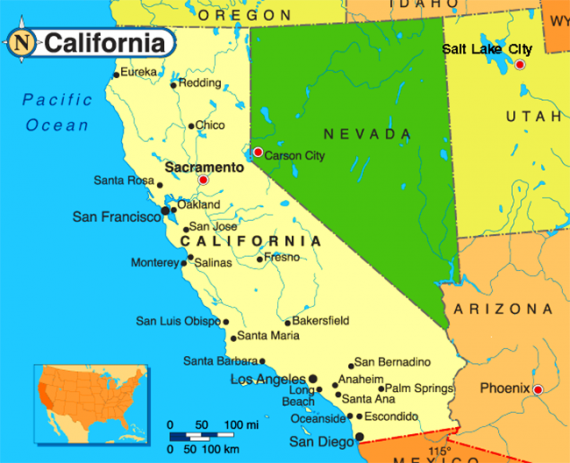 The proposed legislation is headed by Senator Jerry Hill, a politician who was once much more lenient towards smoking-harm reduction products, at one time he supported the vapers, and now everything is a little different. In total, there are about 20 additional state legislators who have joined the introduction of this bill to ban the sale of flavor tobacco products, which will include vape flavor liquids, as well as menthol-flavor cigarettes. According to Senator Hill, "by banning retail sales of flavor tobacco products, we can prevent the new generation from becoming addicted to nicotine."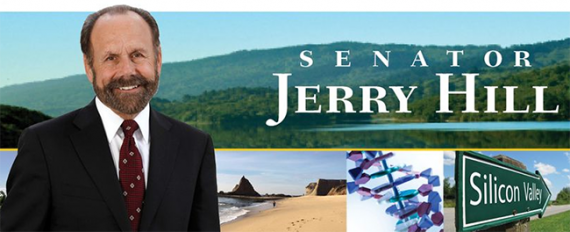 This draft law banning the use of flavor uses existing law to define items consisting of and expressed by the term "tobacco product". Currently, California Code of Safety 104495 (a) (8) (A) California defines "tobacco product" as any of the following three statements: 
1) A product containing, manufactured or obtained from tobacco or nicotine, which is intended for human consumption of cigarettes , cigars, small cigars, chewing tobacco, tubular tobacco or regular tobacco;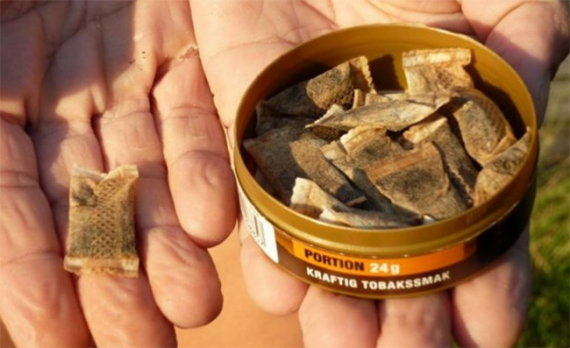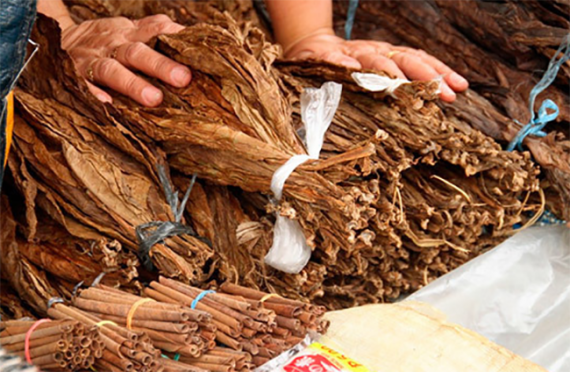 2) An electronic device that delivers nicotine or other vaporized liquids to a person inhaled from the device, including an electronic cigarette, cigar, pipe or hookah;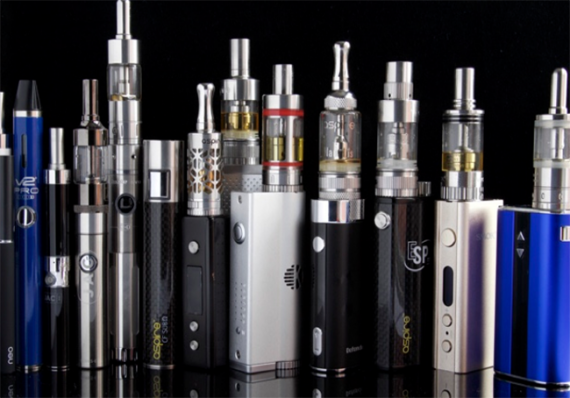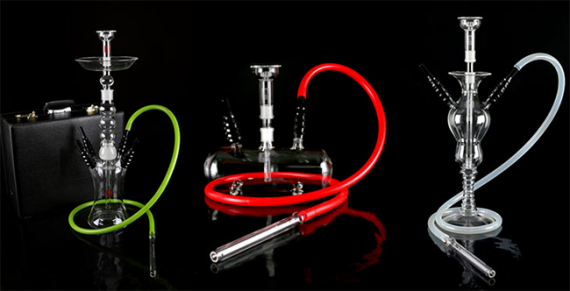 3) Any component, part or accessory of a tobacco product, regardless of whether they are sold separately or not.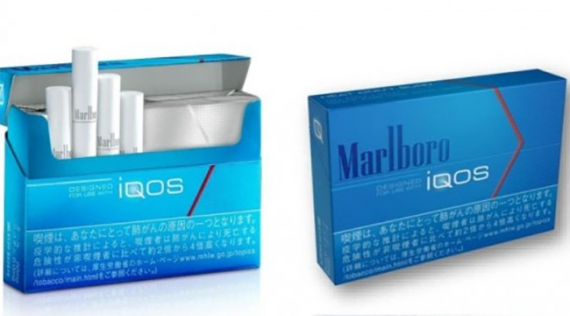 Comments
comments