Asvape Defender Intro:
Today I want to introduce you again to one "wonderful" set from the company Asvape. Not even a set, but a set. This is not a novelty, but on our portal it appeared as Agera by Asvape . Nevertheless, new colors appeared and the name changed for some reason.
Asvape Defender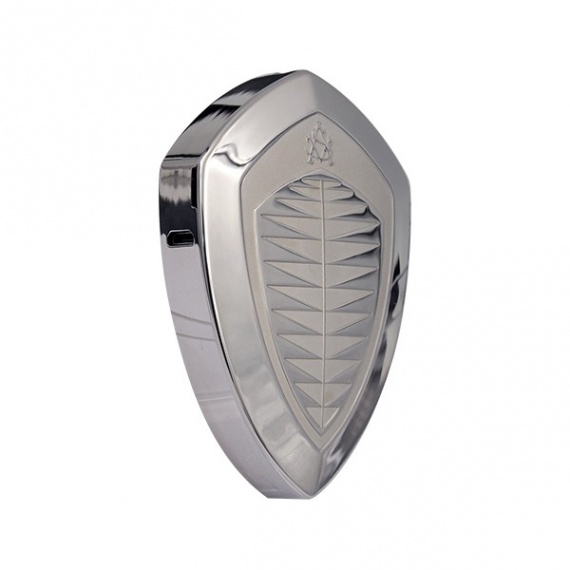 Dimensions: 90 x 65 x 19mm

Weight: 120g

Case material: stainless steel

Power: 1200mAh built-in

Capacity of the cartridge: 4ml

Evaporator resistance: 0.3Ω

Output power: up to 38.5W

Operating mode: POWER

Protection:from low / high resistance, from overheating, from short circuit, from recharge / overdischarge
Micro-USB port / charging: yes, charging current unknown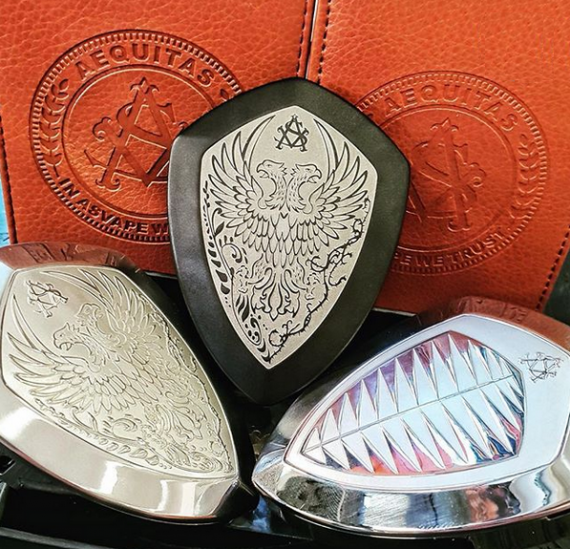 Package Contents 
Defender mod
cartridge (preinstalled)
removable evaporators 2pcs 0.3Ω Ni80 Defender Coils (one preinstalled)
polishing cloth
USB cable
user manual
warranty card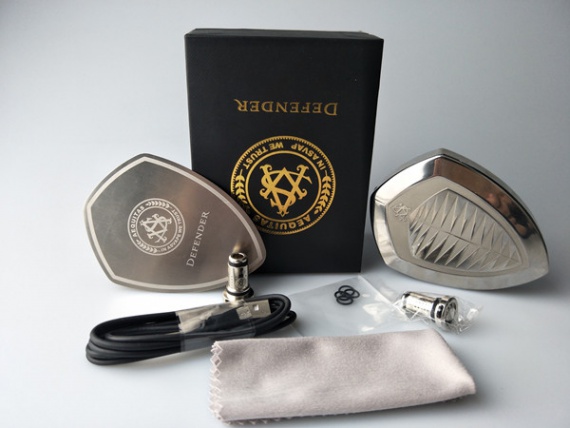 Looks like our hero is very stately. An original form-factor, reminiscent of the shape of the shield, and the name is a match for – the defender. On the front side, as it should be, the coat of arms and the logo of the manufacturer are located.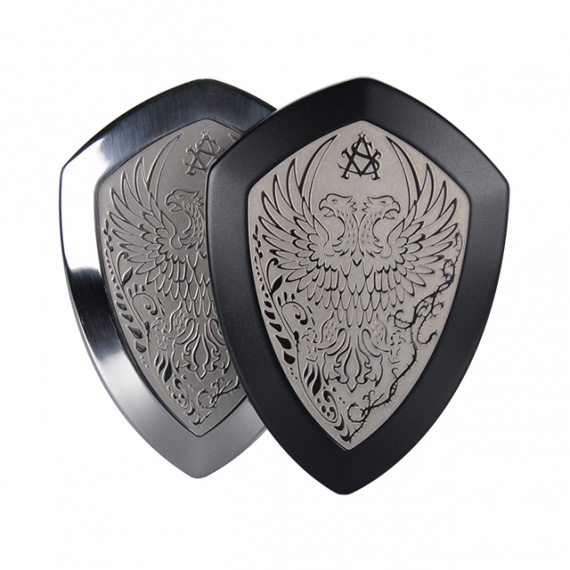 A separate digression is worth making about the dimensions. They are very immodest – this can only be compared with a two-hockey boxing mod, but not with other AIO. By the way, the manufacturer on the official website does not shed any clarity on this fact, and the trading floors generally disagree about the size.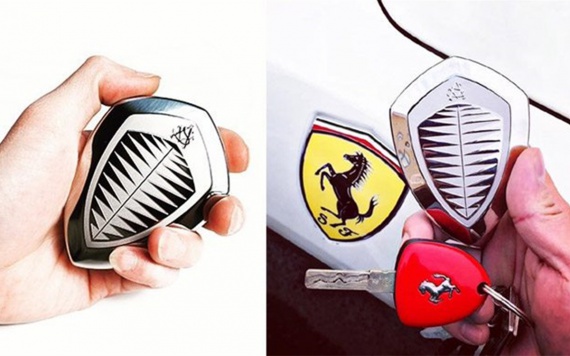 The implementation options are presented, as far as I understand, only three. And two of them with "glossy metal", and dark with matte. Whereas with the former name we were shown only one version of the performance.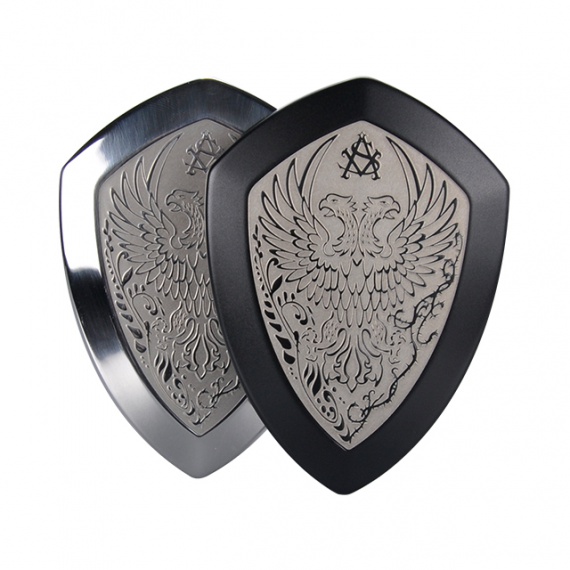 The front panel of the device is removable, it is fixed by magnets.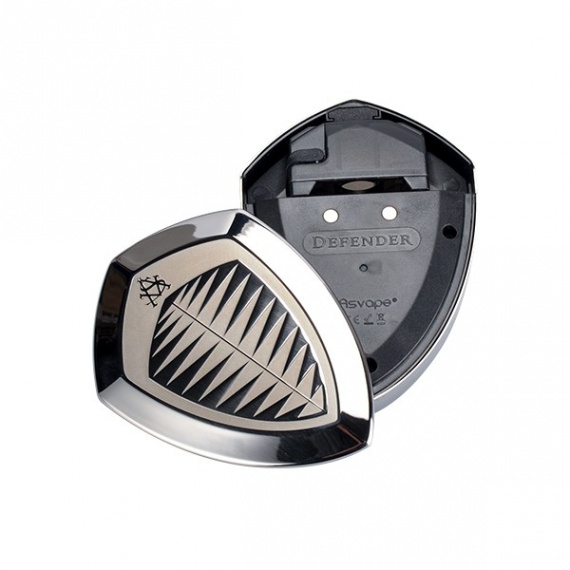 Underneath it is also seen a removable cartridge, which has a very impressive capacity. It is refueled from the side.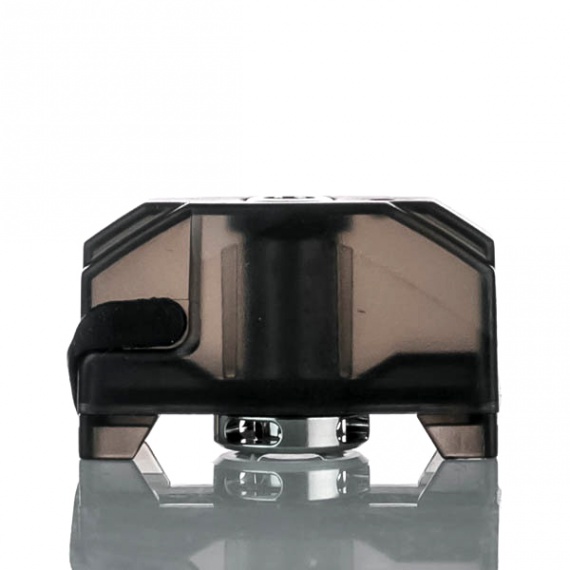 By the way, the hole for tightening is located on the upper edge. Due to this fact, and also the thickness of the device, I do not think that the use will be very convenient.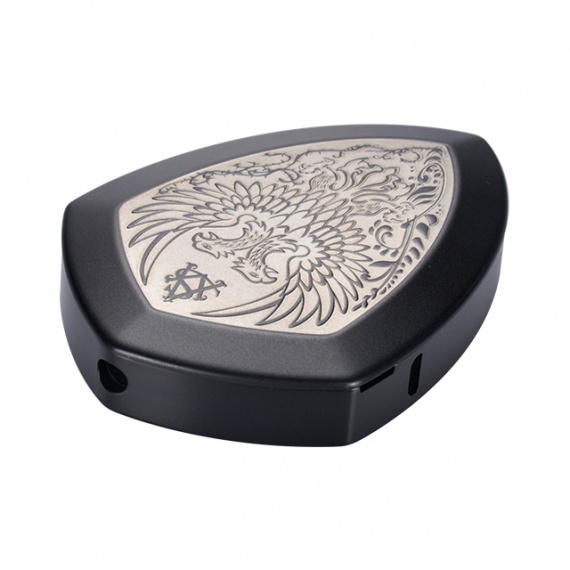 The replacement evaporator is quite "serious", and the maximum output power is quite "childish".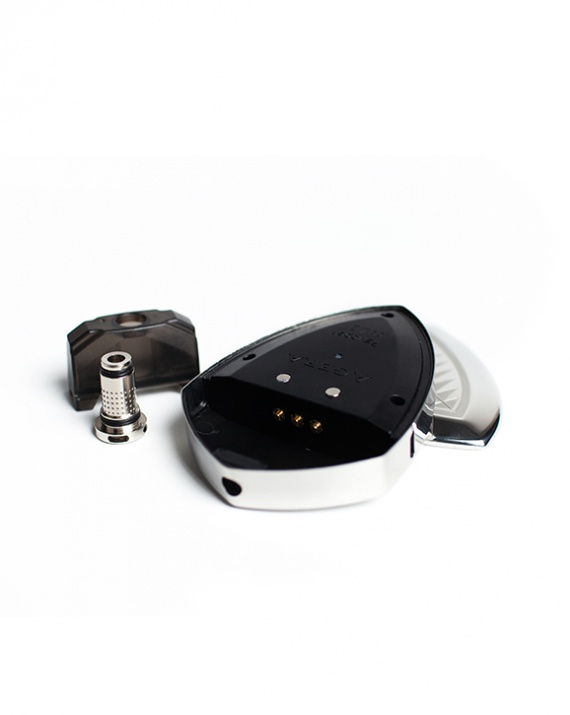 On the back there is a round, but rather small, button of the fire.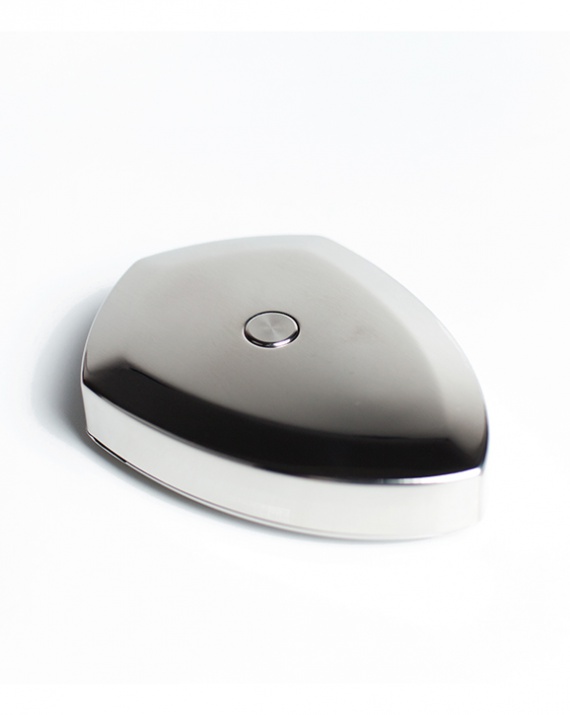 The device contained a built-in battery of decent capacity. However, again looking at the dimensions, this impression is dissipated. Well, this comrade is very big.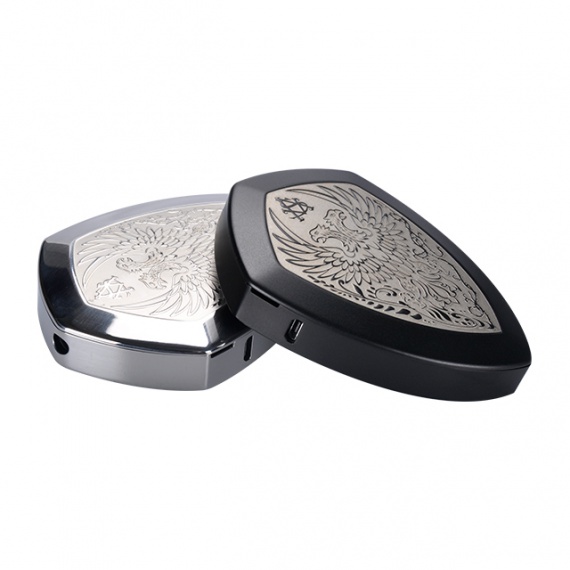 The connector for charging the battery developers placed on one of the ends of the device. Unfortunately, I did not find the charge current parameter, although I confess I would like to know.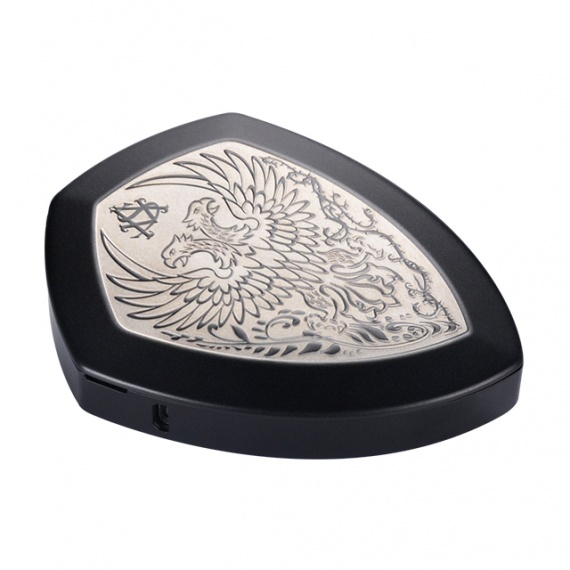 Official sitehome.asvape.net/
Comments
comments